Continental to Receive Two CES Asia 2017 Innovation Awards
Continental wins awards in the category Mobile for its 3D Display Surface and in the category Vehicle Technology for its Intelligent Glass Control
The CES Asia Innovation Awards celebrate outstanding product design and engineering in brand-new consumer technology products presented by CES Asia exhibitors from June 7 – 9, 2017
Shanghai / Regensburg, May 23, 2017. The technology company Continental has succeeded in winning honoree awards at CES Asia 2017 in two different categories. In the category Vehicle Technology it will receive the Honoree Award for its Intelligent Glass Control, whilst in the Mobile category the Honoree Award will be given for its 3D Display surfaces.
Intelligent Glass Control
Continental's Intelligent Glass Control is a sophisticated technology, which enables the selective and incremental shading of nearly all car windows at the touch of a button. Additionally, it saves CO2, enhances driver comfort and makes driving safer since it minimizes the time the driver takes his eyes off the road in order to regulate shading of the windows. Thanks to the integration of Intelligent Glass Control in the vehicle's electronic communication system, the glass dynamically adjusts itself to different traffic situations. For example, because the system can be connected to light sensors, the glass can be tinted at exactly the area where the sun is shining on.
High-quality 3D display surface
To enable future drivers to enjoy digital content without having to stare at an old-fashioned flat media display, Continental has developed a 3D display surface featuring optically bonded, topographical elements that restore a sense of quality and design individuality to the classic display.
"We are proud to be awarded with two Innovation Awards at CES Asia 2017. This recognition by leading industry experts in different categories honors the trend-setting technology and innovations Continental provides to the very demanding Chinese market. With Intelligent Glass Control we offer a flexible system solution allowing car makers to generate new comfort and safety features for their customers – the Chinese car drivers and passengers"," said Jürgen Heim, Body & Security Business Unit Segment Asian OEMs and Interior Division China.
"Both products serve to enhance customer satisfaction and comfort by making the drive more efficient," explains Christian Heinz, Instrumentation and Driver HMI Business Unit China. "With the 3D surface display we offer an advanced level of personalization and customization for the brand and the driver. And individualization of their driving experience is what customers demand today."
CES Las Vegas, which is amongst the leading technology fairs for the automotive sector globally, expanded into one of the fasted growing markets in 2015 with the creation of CES Shanghai.
The CES Asia Awards are being awarded for the first time this year. The selection process is lead by three different judges who evaluate each product category on five criteria: Engineering qualities, aesthetic and design qualities, level of innovation, intended use/function and user value, as well as unique, novel and attractive features. Products competing for the CES Asia 2017 Awards are available for sale.
Contact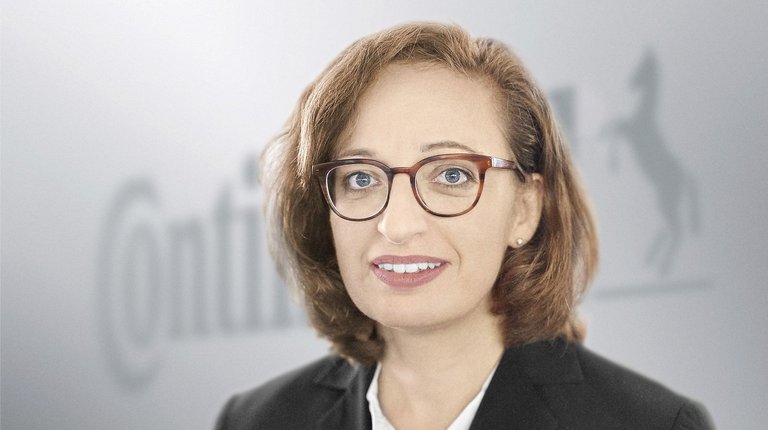 Ilona Tzudnowski
Media Spokesperson and Topic Manager Software and Central Technologies