Press Release
June 27, 2017
TOC 2017: Continental announces smart partnership with MOL
iTire: Continental delivers TractorMaster with integrated tire sensor for MOL terminal tractors
ContiPressureCheck data integrated in MOL tractor dashboard
Hanover/Amsterdam, June, 27th 2017. Continental Commercial Specialty Tires (CST) and the Belgian specialist for port tow tractors and trailer solutions MOL have announced their cooperation at the TOC fair in Amsterdam. MOL terminal and RoRo tractors can be equipped with the Continental TractorMaster as an iTire: The tire already comes with a pre-installed sensor ex factory which constantly monitors inflation pressure as well as tire temperature and transmits the information in real time via the ContiPressureCheck system to the driver's dashboard of the MOL tractors. In this way, vehicle operators easily and comfortably get a warning if the inflation pressure in correlation with air temperature reaches a critical limit.
"The first MOL RM255/4x4 RoRo tractor equipped with smart Continental tires has been delivered to the Ashod Port in Israel in February 2017", says Marc Vandenberghe, Project Engineer at MOL. "Port operators who need to be highly flexible and run their vehicles 24/7 really appreciate the simultaneous monitoring of air pressure and tire temperature in real-time", adds Reinhard Klant, Key Account Manager Material Handling EMEA / Sales Manager Benelux Markets at Continental CST. "Tire costs are still under the top four operational cost drivers in container terminals. Under inflation is up to our experience the main reason for a low tire life. The system saves valuable operating costs and prevents downtime."
Continental has been a supply partner for MOL since 2013. "The integration of our ContiPressureCheck system into the tractor dashboard marks a milestone in our partnership with MOL. We were able to establish this smart cooperation within three months thanks to the excellent cooperation between MOL and Continental in Belgium," says Klant. "Our clear vision is to provide our mutual clients with integrated solutions that are decisive for their operational success", conclude Vandenberghe and Klant in agreement.
The ContiPressureCheck system can be ordered for all pneumatic tires. It can be combined with different telematics solutions such as Continental's yard reader station.
Contact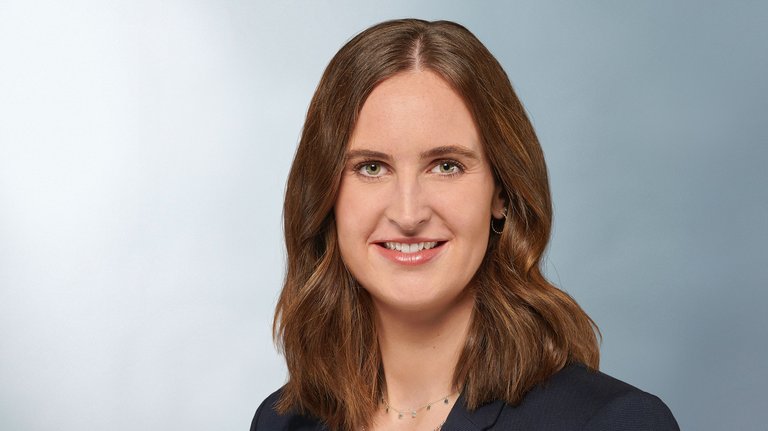 Julia Reinhold
Spokesperson
Commercial Specialty Tires