Press Release
November 03, 2017
Clean Engine Management: Continental Makes Motorcycles Fit For The Future
Latest generation of complete solutions for engine management ready for series production
Technical miniatures with maximum efficiency
Motorcycles are well prepared for Euro 5
Regensburg, November 3, 2017. With ultra-modern engine management through components that achieve maximum efficiency with minimal dimensions, Continental is making motorized two-wheelers fit for the future. The specialists in engine management systems offer flexible solutions that can be individually tailored to the requirements of the global markets.
The "Air Module Engine Control Unit", for example, is just such a component. In its "M4L" version, initially developed for motorcycles and scooters both with single-cylinder four stroke engines up to 250 cc engine displacement, this throttle valve housing with integrated engine management electronics, actuators and sensors manages without extensive wiring harness. The engine control system is characterized by minimal weight, the smallest of dimensions and high efficiency, offering maximum functionality in the smallest of spaces. Already today, this engine management system falls below the Euro 5 emissions standard due in Europe in 2020 as well as the requirements of the global markets.
Minimalist Injection Pump
Another stepping stone on the way to efficient engine operation is the "Fuel Supply Unit" (FSU), initially developed for single-cylinder four stroke engines with up to 150 cc engine displacement. This electronically controlled piston fuel pump works with extremely low friction and, from the outside, sounds like a whisper. This gives it a clear unique selling proposition compared with conventional pumps.
The FSU supplies constant pressure under all operating conditions and in all speed ranges without the need for an additional, separate pressure control valve. This means it not only guarantees extremely smooth engine power output, but also improves fuel consumption. Its light weight, small dimensions and reliable mechanism ensure that the pump can be installed in almost any position inside the tank.
All Continental components for modern engine management can be individually configured thanks to their modular design and can be integrated in engines from different performance ranges. "This means we can react quickly and flexibly to the provisions of the global markets as well as to the specific requirements of our customers worldwide," explained Torsten Bellon, responsible for 2-Wheeler & Powersports Engine Management Systems at Continental, regarding the wide range of small components.
Continental can look back on many years of activity in the global market for electronic engine components, sensors and control systems. Individual, specific solutions provide a wide-ranging field of use. The high flexibility of the systems makes it possible to meet specific customer requirements in terms of functionality, as well as taking into account the pertinent legal provisions of the international markets.
Press Conference On Tuesday, November 7, 2017, 12:45 to 1:15 pm
Continental will be presenting its advanced rider assistance systems of the future at the Milan Motorcycle Show EICMA from November 7-12, 2017, in Hall 15, Stand S27. Advance information will be provided at the press conference on November 7, 2017 from 12:45 to 1:15 pm at the Continental stand. Other pioneering motorcycle technologies from Continental will also be on display, including engine and exhaust management systems, transmission and chassis control as well as tire innovations for the new season. Continental experts from this division will be available on site to answer any questions you may have.
Contact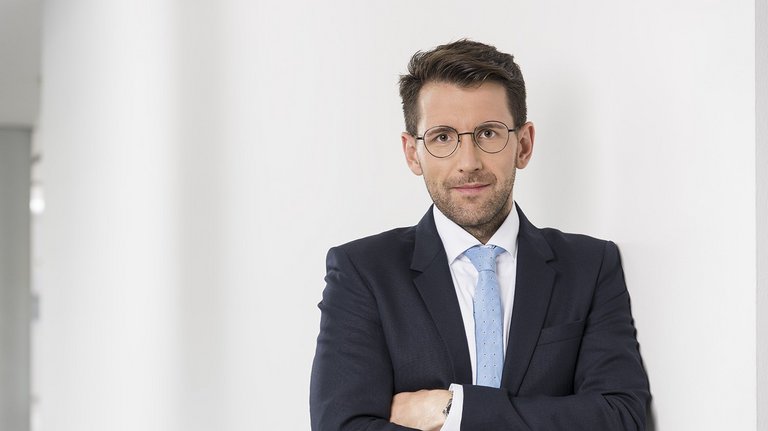 Dr. Sebastian Holzwarth
Spokesperson
2-Wheeler & Powersports and Commercial Vehicle