Press Release
November 06, 2017
Shift Quickly with Continental: Control Modules for Motorcycle Automatic Transmissions
Maximum power in the smallest of spaces
Shift gears quickly and easily
The rider remains in control
Regensburg, November 6, 2017. Motorcyclists are conscious of their traditions and are used to hard work, even if they make it look easy. For example, every change of gear is an act involving multidimensional challenges: The right hand controls the gas, the left hand pulls the clutch lever, the left foot operates the gear lever – ideally all in complete synchrony. This not only takes time – it also requires concentration. Automated shifting is faster and less stressful, and so it is only logical that some high-performance sport and touring motorcycles are equipped with an automatic transmission.​​​​​​​
Minimal Size, Maximum Power
For many years, Continental has been involved in the development and production of electronic control systems for automated manual or automatic transmissions. The focus in terms of motorized two-wheelers is on components for double clutch transmissions (DCT) and automatic manual transmissions (AMT). The extremely limited space available poses a particular challenge; compared to a passenger car, a motorcycle offers very little space to accommodate the control unit, sensors and actuators. The technicians and engineers from Continental rose to the challenge, developing products in miniature format, which can be installed extremely flexibly.
Depending on the technical requirements, the individual components are customized to ensure great flexibility in application. The minimal size also has a large part to play in the versatility of use of the Continental systems.
For example, the control unit for an automated manual transmission or dual-clutch transmission measures just 156 x 77 x 29 millimeters.
Despite Automation: The Rider Decides 
In all cases, the riders remain in control – they decide whether to choose automatic mode or whether to shift manually using the buttons on the handlebars, for example.
So this is technology that does not render riders useless, but relieves them. "The autonomy of the rider is not questioned in any way. On the contrary, automation of the transmission promotes concentration, while at the same time increasing safety and comfort as well as riding enjoyment," stresses Jim Paris, responsible for the Customer Center 2-Wheeler & Powersports, Transmission Business Unit at Continental. So, this commitment too is an important stepping stone in Continental's "Vision Zero" – a future with zero traffic accidents.
Press Conference On Tuesday, November 7, 2017, 12:45 to 1:15 pm
Continental will be presenting its advanced rider assistance systems of the future at the Milan Motorcycle Show EICMA from November 7-12, 2017, in Hall 15, Stand S27. Advance information will be provided at the press conference on November 7, 2017 from 12:45 to 1:15 pm at the Continental stand. Other pioneering motorcycle technologies from Continental will also be on display, including engine and exhaust management systems, transmission and chassis control as well as tire innovations for the new season. Continental experts from this division will be available on site to answer any questions you may have.
Contact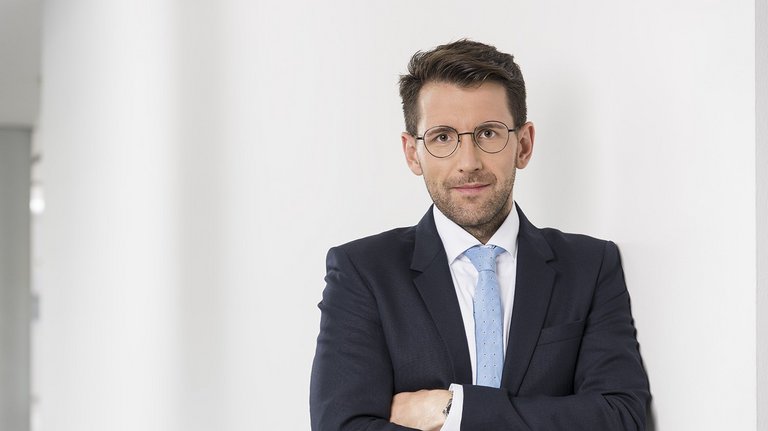 Dr. Sebastian Holzwarth
Spokesperson
2-Wheeler & Powersports and Commercial Vehicle