Press Release
November 07, 2017
Continental Leading the Way with All-Round Motorcycle Expertise
Advanced driver assistance systems improve safety and vehicle dynamics

Engine management offers more performance and less consumption

Transmission control unit impresses with smallest components and highest level of efficiency
Continental has been a tire pioneer since 1871
Frankfurt/Korbach/Regensburg, November 7, 2017. Efficient engine management, automatic transmission control units, individual advanced driver assistance systems and a wide range of high-tech tires: Continental is pooling its expertise on high-powered motorcycles. At this year's EICMA international trade fair, the technology company's 2-wheeler experts will demonstrate the technical finish with which motorcycles are heading toward a safe, dynamic and environmentally friendly future.
Vehicle dynamics and safety: advanced driver assistance systems for motorcycles
Since this January, ABS anti-lock brake systems have been mandatory for new motorcycle registrations in Europe. For over ten years, Continental has been developing and producing these systems for motorcycle manufacturers worldwide. This means that when it comes to brakes and sensors, our engineers benefit from decades of experience in the passenger car and commercial vehicles sector and can incorporate this into the broad range of advanced rider assistance systems for 2-wheelers. The top priority for developers is to preserve motorcyclists' freedom to make decisions and to support instead of patronize them.
This guiding principle applies to all Advanced Rider Assistance Systems (ARAS) developed by Continental. In addition to the ABS, from one- to two-channel ABS with expanded functions, the team of "assistants" includes Traffic Sign Assist, Blind Spot Detection, Forward Collision Warning, Headlight Assist and Adaptive Cruise Control.
Powerful and clean: engine management and mixture formation
Less consumption, lower emissions and higher performance: With the air module engine control unit, Continental has developed control engineering that is modular in design with minimal weight and the smallest measurements and is found in many engine designs for a variety of manufacturers. This system, in a variety of configurations, also meets the requirements of the global market. For example, motorcycles with up to 250cc cylinder capacity already meet the requirements of emission standard Euro 5 expected for 2020 with the "M4L" version.
The fuel supply unit (FSU), currently used in four-stroke motorcycles and scooters with up to 150cc cylinder capacity, also shows its strengths in all operating conditions. The consistent power output of the extremely light and small piston pump reduces fuel consumption and emissions at constant pressure. As a result of its minimalist design, it can be installed in almost any position.
Quick and reliable: automated gear changes
From automatic manual transmission to fully automatic: Continental has made gear changes quicker, simpler and more precise for motorcyclists. The components for double clutch transmission (DCT) and automatic manual transmission (AMT) have small measurements, which makes them extremely flexible to install – a vital requirement in motorized 2-wheelers with their limited space for installation.
The AMT technology enables automatic gear changes without the clutch. This means that power transmission continues throughout the gear change and ignition interruption occurs within fractions of a second. The DCT version goes a step further – the gear change is fully automatic and continuously variable. The rider can intervene individually at any time by paddle shift.
Going full tilt since 1871: Continental motorcycle tires
Motorcycle radial tires are developed, tested and "baked" every day in Korbach with impressive development expertise and all-round technological innovation potential. Over 30 years ago, the Korbach plant created a milestone in the history of motorcycle tires with the "TKC 80" off-road tire for world travelers in desert sand and on gravel roads. Continuously optimized and tailored to the requirements of super enduros, it is touring the world on its fat tread lugs to this day.
The top innovations of 2018 also have a penchant for traditional elements. The ContiRoadAttack 3 CR is a road-homologated racing tire for classic sport motorcycles, while the ContiAttack SM EVO is designed for supermoto vehicles and small sport motorcycles. The entire range of tires includes the Sport, Supersport, Touring, Sport Touring, Classic, Urban and Off Road segments. A number of test wins and awards highlight the high quality of the entire range of motorcycle tires.

Press conference on Tuesday, November 7, 2017, 12:45 to 1:15 p.m.
Continental will present its state-of-the-art engine and emissions control systems, components for drive and chassis control, the entire range of advanced rider assistance systems and the 2018 motorcycle tire range at the Milan Motorcycle Show EICMA from November 7–12, 2017, in hall 15, stand S27. Advance information will be provided at the press conference on November 7, 2017 from 12:45 to 1:15 p.m. at the Continental stand. Continental experts from all divisions will be available here to answer any questions you may have.
Contact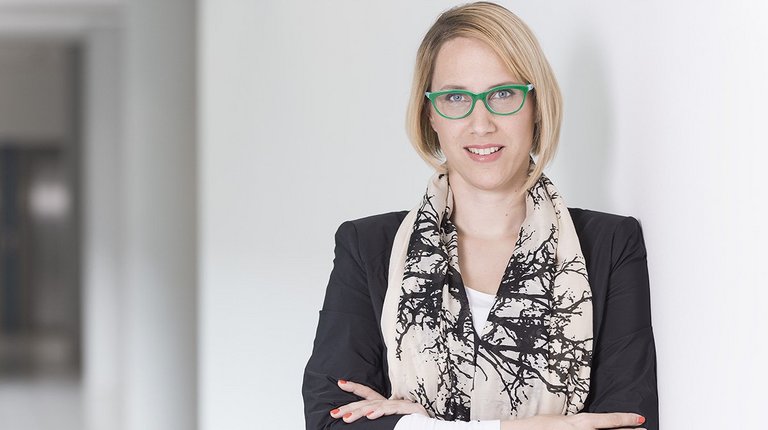 Dr. Anne-Kathrin Bräu
Vice President Communications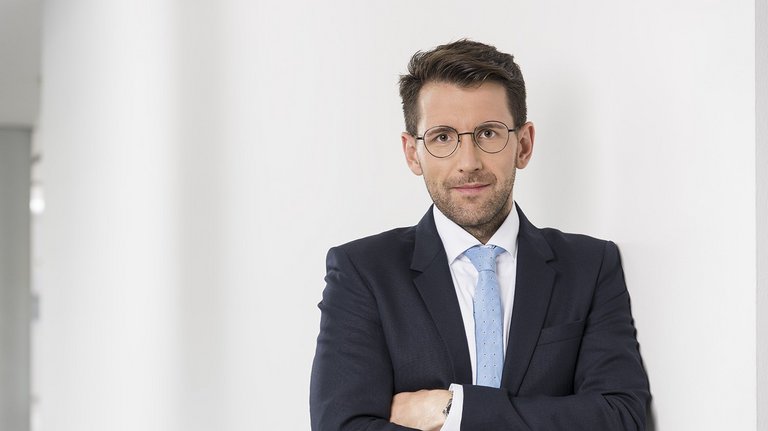 Dr. Sebastian Holzwarth
Spokesperson
2-Wheeler & Powersports and Commercial Vehicle