Press Release
November 14, 2017
Cooperation in Purchasing between Continental and Schaeffler: Six New Suppliers Added to Premium Supplier Circle
Continental and Schaeffler award six more suppliers Premium Supplier status
In total, 32 suppliers now meet the strict premium criteria and have their Premium Suppliers status confirmed for the next two years
Regensburg, Herzogenaurach. November 14, 2017. On November 8, Continental and Schaeffler staged their fourth joint Premium Supplier Day in Frankfurt am Main. Continental and Schaeffler have been cooperating in purchasing for the past eight years and every two years they select or confirm a number of joint Premium Suppliers. This year's event was attended by 32 suppliers from nine countries.
From a total of more than 1,200 strategic suppliers, the two companies had selected 110 for systematic and comprehensive evaluation in line with predefined criteria. Along with a suitable product portfolio and high performance in terms of quality, Schaeffler and Continental's selection criteria included logistics capabilities and global competitiveness. From among the 32 nominated suppliers who meet the demanding requirements of the automobile industry in full, six new names were added to the Premium Supplier Circle.
Continental and Schaeffler are planning to engage in even closer partnerships with their Premium Suppliers, not least in the fields of development and digitalization, with the aim of further accelerating their mutual success. To this end, in clearly defined material fields, Continental and Schaeffler are implementing a joint supplier strategy and striving to involve suppliers at an early stage of the product development process. The Premium Suppliers meet the strict evaluation criteria and are thus well placed to comply with the automakers' ever-increasing expectations and more rigorous requirements of the entire supply chain. Increasing automation of driving functionalities, advancing digitalization and an extended portfolio of services all serve to raise the bar in terms of quality assurance, risk management, reliability, and networked crossfunctional collaboration.
Oliver Jung, Chief Operating Officer at Schaeffler, emphasized: "Digitalization means that our suppliers will soon be facing new challenges in terms of integration into the Schaeffler Production System." And Günter Fella, Head of Purchasing at Continental Automotive, added: "At the same time, digitalization opens up opportunities for added flexibility, enhanced quality performance, and greater competitiveness."

1. Arnold Umformtechnik GmbH & Co. KG, Germany
2. Dalian Demaishi Micro-Shaft Co., Ltd, China
3. Interplex Holdings Ltd, Singapore
4. Shanghai Global Precision Mould & Plastics Co., Ltd, China
5. Wiesauplast Deutschland GmbH & Co. KG, Germany
6. Knipping Kunststofftechnik King Plastic GmbH, Germany
Contact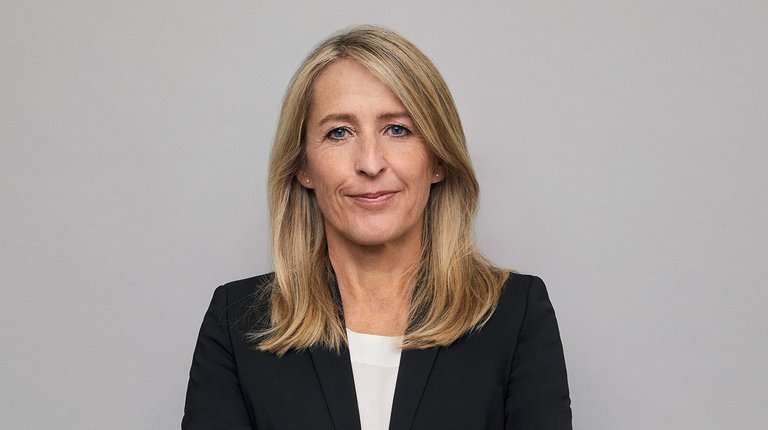 Simone Geldhäuser
Head of Media Relations & Press Spokesperson Innovation & Technology