Press Release
January 12, 2018
Continental Electronics Plants Again Receive "5S Best in Class" Certification from Kaizen Institute
Award for continuous improvement of management and organization
Automotive electronics production sites recertified following initial certification in 2016
Achievement of at least 95 percent in aspects such as workplace safety and ergonomics, productivity, efficiency and employee integration
Regensburg, January 12, 2018. The electronics plants of technology company Continental have once again received "5S Best in Class" certification from Kaizen Institute. Certification by this institute recognizes companies that strive to continuously improve their management and organization. Last year, the global network of Continental electronics plants was the first global plant network to receive certification of this kind. The certificate was presented on January 11 in Regensburg, Germany.
"The recertification of our automotive electronics production sites is proof of the sustainable way in which we have embedded the Kaizen principles of ongoing improvement in our organization. We are delighted that the Kaizen Institute has again confirmed us to be among the best in our sector," said Dr. Hans-Jürgen Braun, head of the 30 Continental electronics plants.
Achievement of 95 percent
The Kaizen Institute awards "5S Best in Class" certification to companies that display the very highest standards and discipline in the management and organization of their work processes. The abbreviation "5S" stands for the five steps that lead to improvements: (1) creating functional, safe and ergonomic workplaces; (2) increasing productivity, efficiency, quality, process reliability, order and cleanliness; (3) reducing inventories, errors, costs, as well as throughput and processing times; (4) integrating all employees to increase identification with the workplace and to ensure sustainability; and (5) increasing customer satisfaction.
The audit conducted by the Kaizen Institute examined all of these aspects in terms of how they are implemented in companies on a day-to-day basis. The "5S Best in Class" certification confirms that the audited production sites achieved a degree of fulfillment of at least 95 percent in all aspects under analysis.
Contact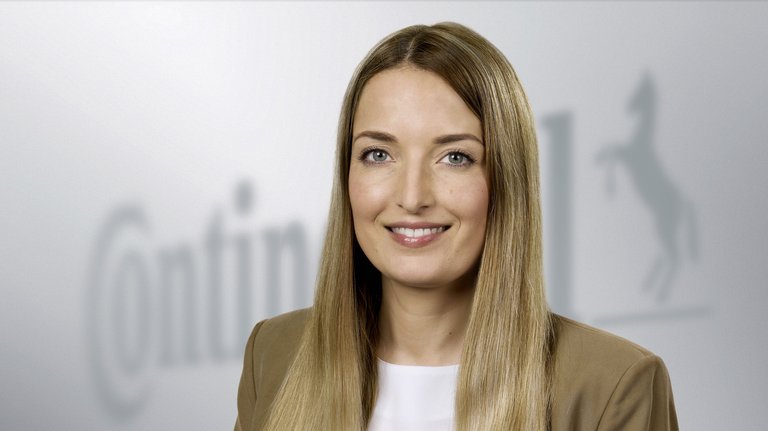 Alena Liebram
Media Spokesperson and Topic Manager User Experience