Press Release
June 08, 2018
At the Forefront in Fighting NOx Emissions: Continental Regensburg Produces 35 Millionth NOx Sensor
Smart sensor system with integrated electronic controller plays central role in reducing nitrogen oxide emissions of modern diesel and gasoline engines
Continental began developing the NOx sensor system 20 years ago and is today a leading manufacturer
Regensburg, June 8, 2018. It was the emissions scandal which broke in 2015 that first put nitrogen oxide (NOx) emissions firmly to the general public. At Continental, however, engineers have been working on technologies to combat this pollutant for the last 20 years. Back in 1998, they began developing a smart NOx sensing system with integrated electronic controller. Today, this system is playing a central role in reducing the nitrogen oxide emissions of diesel engines and direct-injection gasoline engines. The high-tech sensor, which first went into limited production in 2002, entered volume production in Regensburg in 2007. Annual production capacity was initially set at 250,000 units. In recent years, however, stricter emissions standards, which called for new emission control technologies on diesel engines in particular – technologies such as selective catalytic reduction (SCR) – caused sales to soar. As a result, the plant in Siemensstrasse, Regensburg, recently celebrated production of its 35 millionth nitrogen oxide sensor.
​​​​​​"As with many innovative technologies that make vehicles greener and safer as well as boosting comfort and convenience, Continental was at the forefront of developing the smart NOx sensor, and remains a driving force in this field. The fourth generation of the system is almost ready to roll, with volume production due to start soon," says Klaus Hau, Head of the Sensors & Actuators business unit at the Powertrain division. The Regensburg plant, which employs 8,000 people, is the biggest plant in Continental's Automotive Group and hosts two development centers as well as the corporation's largest electronics plant. As Thomas Ebenhöch, Plant and Location Manager Continental Regensburg, explains: "We have always had close links between development and production here. Know-how generated in Regensburg benefits many other plants across the global Continental organization." Today, for example, the NOx sensor is also built in Changchun (China), Seguin (Texas) and Trutnov (Czech Republic).
Installed by more than 50 manufacturers, strong sales growth set to continue
Continental is the leading manufacturer of this NOx sensing system, which features in models from more than 50 car and commercial vehicle manufacturers in Europe, the USA and Asia.
From the start, Continental developed this technology in partnership with the Japanese company NGK Insulators, which continues to supply the sensor element. The smart NOx sensor was the first volume-produced emissions sensor capable of directly measuring low-PPM concentrations of a specific regulated pollutant. Previously, emissions sensors had only been capable of measuring excess or deficient oxygen for a given air-fuel ratio. For this ground-breaking product, Continental received the prestigious PACE award in 2010. This accolade, sponsored by the leading US industry magazine 'Automotive News", is presented annually in recognition of outstanding innovations in the automotive supply industry.

The sensor system comprises a ceramic NOx sensor linked to a microprocessor. By communicating with the vehicle's engine management, the system ensures optimal control of key engine parameters such as exhaust gas recirculation, fuel-air ratio and, for SCR systems, urea injection. The Continental sensor is employed in both cars and light and heavy-duty commercial vehicles in combination with SCR emissions control. It is also used to control the regeneration cycles of NOx storage catalysts, which feature not only in diesel vehicles but also in modern direct-injection gasoline engines.
Contact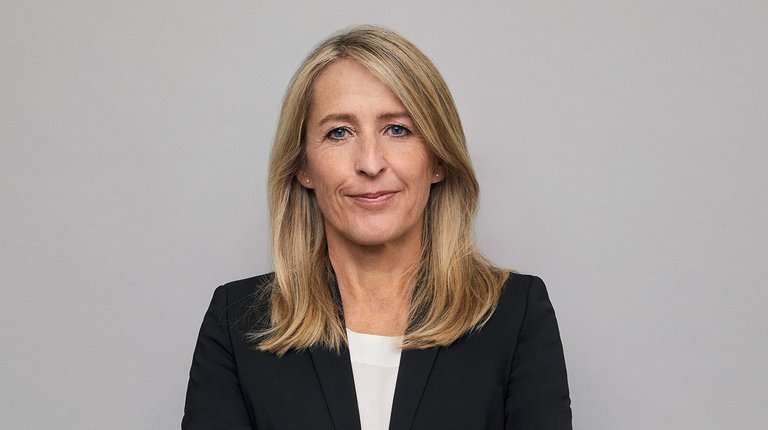 Simone Geldhäuser
Head of Media Relations & Press Spokesperson Innovation & Technology

Susanne Reimann
Press Spokeperson