Press Release
June 15, 2018
Continental Expands its Trutnov Powertrain Plant to Ramp up NOx- Sensor Production
The new hall with over 8,000 m2 floor space including 3,000 m2 production space heavily utilizes Industry 4.0 technology with advanced robotics and automation
200 new jobs have been created to run the nine new production lines, dedicated to NOx sensors, which are an enabling technology for meeting modern vehicle emission standards
This investment in the Trutnov powertrain plant - opened in 2008 - further adds to the 19,000 strong Continental workforce in the Czech and Slovak Republic
Trutnov (Czech Republic), June 15, 2018. The technology company Continental has opened a combined production and storage facility in Trutnov. Although it is a showcase of modern robotics and automation, following the Industry 4.0 principle with fully consistent data flows, 200 new jobs have been created. "With this investment in Trutnov in the North East of the Czech Republic, Continental will be in an excellent strategic position to meet the increasing demand for advanced NOx sensors", said Klaus Hau, Head of Sensors & Actuators Business Unit, Powertrain Division. These electronic components detect nitrogen oxides in the exhaust gas of a vehicle and provide the data for the effective conversion of NOx into harmless substances.
3,000 m2 of the new hall will be dedicated to nine new production lines, another 2,220 m2 will provide storage space. Two SMT lines for the production of printed circuit boards complement the sensor manufacturing. Inclusive of the new staff 2,000 employees are now working at the Trutnov site. Thus, Continental also strengthens its position as one of the key employers in the region.
"Linking the existing production and storage areas to the new construction plant has been a great challenge since the beginning of the project," says Jiří Barvínek, Head of the Technical Department at the Continental plant in Trutnov. "Despite the tight schedule, we focused on maximum functionality and energy efficiency of the building, as well as the most effective solution for new automated production."
For instance, intelligent material flow units monitor and control logistic vehicles movement, while predictive maintenance is based on continuous data collection from individual pieces of equipment.

Small carbon footprint and strong focus on good working conditions 
Thanks to the sophisticated air conditioning system and waste heat utilization, the modern building is energy-saving. In addition the newly commissioned hall also comprises offices, meeting rooms, a new training center, and a social background with locker rooms with floor heating. However, the Continental's production center does not only offer a modern work environment. Both informal and relaxation zones, training center, football pitch, and even table tennis will be available for both new and existing employees in the production areas. "Employees' satisfaction is crucial to us. Our goal is to ensure that the whole plant is not only a working place but also a pleasant environment," says Lukáš Rosůlek, Director of the Continental Trutnov plant.
Contact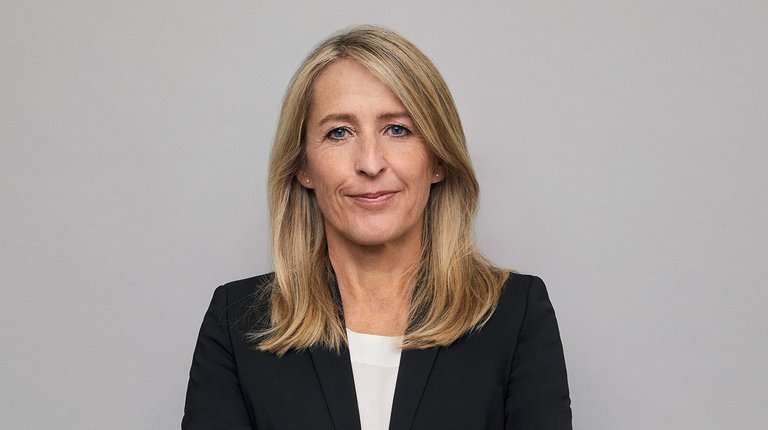 Simone Geldhäuser
Head of Media Relations & Press Spokesperson Innovation & Technology