Press Release
October 31, 2018
Connectivity Through Engine Control Units: New M4L module from Continental brings Bluetooth-capability to small motorcycles
Highly integrated management system for single-cylinder injection engines fulfills the newest exhaust standards and now also facilitates connectivity with the outside world
Continental presents a new system alongside app functions such as keyless start technology and error diagnostics on the EICMA
Regensburg, October 31, 2018. Motorcycle markets are undergoing a radical shift thanks to stricter global exhaust standards. Since new specifications are difficult or impossible to fulfill with carburetor engines, gasoline injection is becoming the standard. This is especially the case in Asia, where motorized two-wheel vehicles are considered an indispensable means of transportation for many. As a result, there is a high demand for marketable injection systems. With its M4L engine control unit, Continental offers a highly efficient system for single-cylinder gasoline engines with engine displacements between 50 and 250 ccm. The system stands out for its extremely compact and robust design and sets new standards for price-performance ratio. Now the technology company has further developed the functions of the highly-integrated M4L module – which includes electronics that take up less space than a pack of cigarettes – and made it Bluetooth capable: The new version, M4L_BLE (Bluetooth Low Energy), brings connectivity to the motorcycle alongside injection technology. Continental is presenting the innovative solution at the EICMA in Milan, demonstrating the new possibilities offered by its newly developed app functions, such as displaying average fuel consumption.
"With the M4L module, we are adding a microprocessor to the motorcycle that can be used for more than just engine management. We have used this opportunity to consistently develop the system to offer better connectivity" says Torsten Bellon, head of Injection Systems for the 2-Wheeler and Powersports area at Continental. "Thanks to this additional functionality, our M4L system helps make motorcycles ready for future exhaust standards and connectivity demands."
The app prototype developed by Continental allows drivers to display their average speed or average consumption using a smartphone, for instance and to read out the error memory of the on-board diagnostics system. In addition, the app can also offer a key function to facilitate Keyless Start: Once they are sitting on the bike, riders can be authenticated via their smartphone. All they need to do to start the engine is press a button.
M4L: Robust, High-Tech System in a Miniature Format
The M4L engine management system is the latest generation of the "Air Module Engine Control Unit" by Continental. This engine management system, which is specially designed for lightweight motorcycles and scooters, integrates all key components necessary to control the combustion engine into the throttle valve housing – ranging from control electronics including microprocessor to the actuator and sensors. This concept allows for an extremely compact design. This miniaturization is a key advantage for two-wheeled vehicles with very limited installation space. Another advantage: Eliminating exterior connections and cables to sensors and actuators makes the system highly robust. Just like all engine control units by Continental, the M4L system is a flexible solution that can be adapted to the requirements of the market or manufacturer. It fulfills the newest exhaust standards of Asian markets and already falls below the limit values of the Euro 5 exhaust standard planned for Europe in 2020.
Press conference, Thursday, November 6, 2018, 12:40 p.m.
Continental will present the Bluetooth-capable engine control unit M4L_BLE along with other pioneering motorcycle technologies and new tire products at the EICMA in Hall 09, Stand 068. The press conference will be held on November 6 at 12:40 p.m. at the Continental stand. Continental experts from various divisions will be available at the stand to answer any questions you may have.
Further pictures are available here

Contact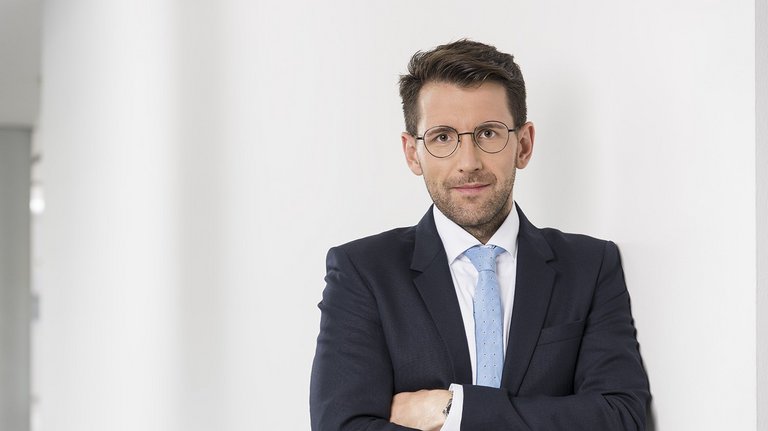 Dr. Sebastian Holzwarth
Spokesperson
2-Wheeler & Powersports and Commercial Vehicle