Press Release
January 13, 2022
The new Continental UltraContact summer tire
New design with long service performance and robust construction
Tire concept picks up on new trends in mobility
UltraContact suitable for electric cars and conventional drive cars
Hanover, January 2022. With the new UltraContact, a summer tire for fleets and end customers, Continental is taking to the trends of the changing mobile society. What they have in common is the call for more sustainability, including in tires. Younger drivers, just like older drivers, want personal mobility. But now they're concerned more with mobility than actually owning their cars. This means that car sharing and rental cars are in greater demand. Electric vehicles will also increase significantly in fleets and end users. In fleets the vehicles will be on the move much more than in individual use. Tires that meet these trends must have a long service life and be robust – and meet the demand for the greatest possible safety.
With the new UltraContact, Continental is now offering a summer tire with a very long service life and the familiar safety standards. For this, the tire developers have redesigned the compound and tread to combine maximum service life with safe handling characteristics, low rolling resistance and low noise emission.
The new UltraContact will be available from spring 2022. There are already 100 items in the product range this year, with more to come next year. The new tire is produced for rims between 14 and 20 inches, in widths between 155 and 245 millimeters, with cross sections between 80 and 40 percent. Depending on the dimension, approvals go up to 300 km/h. The tire is primarily intended for markets where seasonal tires are not the norm.
Contact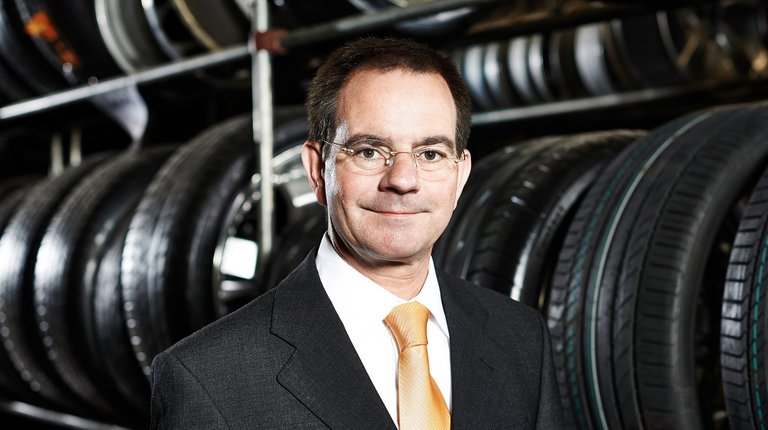 Klaus Engelhart
Pressesprecher
Pkw-Reifenersatzgeschäft
Deutschland, Österreich, Schweiz