Press Release
July 19, 2023
Stiebel Eltron and Continental Start Negotiations on Possible Uses for the Gifhorn Location
Stiebel Eltron plans to set up a stainless steel cylinder production facility for heat pump heating systems in Gifhorn
Continental and Stiebel Eltron sign letter of intent and start negotiations
Agreement is the first result of Continental's "from work to work" initiative, which aims to ensure a seamless transition to a new job within Continental or on the external job market for employees
Dr. Kai Schiefelbein, managing director of Stiebel Eltron: "We would be delighted to find a solution that allows us in the future to produce cylinders for interior heat pump parts with skilled employees at the Gifhorn location"
Dr. Ariane Reinhart, Continental Executive Board member for Human Relations and Sustainability: "It remains our firm intention to move as many of our employees as possible from work to work. The talks with Stiebel Eltron are an important step in this regard"
Athanasios Kokotos, chairman of the Continental Works Council in Gifhorn: "The letter of intent is an important signal that provides more confidence in the employer's actions"
Hanover, July 19, 2023. Stiebel Eltron is planning to set up a stainless steel cylinder production facility for heat pump heating systems at Continental's location in Gifhorn. With this in mind, Continental and Stiebel Eltron have signed a letter of intent to take over production and functional areas. Negotiations on possible uses for the Gifhorn location are to begin immediately. The aim is to offer long-term employment opportunities to as many suitably qualified employees as possible. The agreement is the first major result of Continental's "from work to work" initiative, which, through appropriate training, aims to ensure a seamless transition to a new job within Continental or on the external job market for employees. To achieve this, Continental is currently in talks with several companies.
Stiebel Eltron is one of the leading companies on the market for renewable energy as well as heating and technology products for building services. "On the back of our company's strong growth, driven in particular by demand for environmentally friendly heat pump heating systems, we are significantly expanding our production facilities. We would therefore be delighted to find a solution that allows us in the future to produce cylinders for interior heat pump parts with skilled employees at the Gifhorn location," explained Dr. Kai Schiefelbein, managing director of Stiebel Eltron.
"It remains our firm intention to move as many of our employees as possible from work to work," said Dr. Ariane Reinhart, Continental Executive Board member for Human Relations and Sustainability. "The talks with Stiebel Eltron are an important step in this regard, and I'm delighted we're able to present our employees with the first potential opportunities for the future."
To ensure employees are able to meet the requirements of a potential job at Stiebel Eltron, Continental will be offering them an extensive range of training programs at the Continental Institute for Technology and Transformation (CITT), which was founded in 2019. By the end of 2022, more than 8,500 participants had obtained qualifications for other activities on the internal and external job markets here.
"The letter of intent is an important signal that provides more confidence in the employer's actions. Colleagues are thus gaining more assurance that there are work-to-work opportunities in Gifhorn as announced," said Gifhorn Works Council chairman Athanasios Kokotos. "Binding contracts must now be drawn up based on the letter of intent, which we will support however we can," added his deputy Orhan Özen.
On July 7, 2023, Continental announced that it would be phasing out its business activities at the Gifhorn plant by the end of 2027. This measure is being taken against the backdrop of the sharp rise in cost pressure within the automotive industry, declining automotive markets and the location's uncompetitive cost structure compared with international peers.
Contact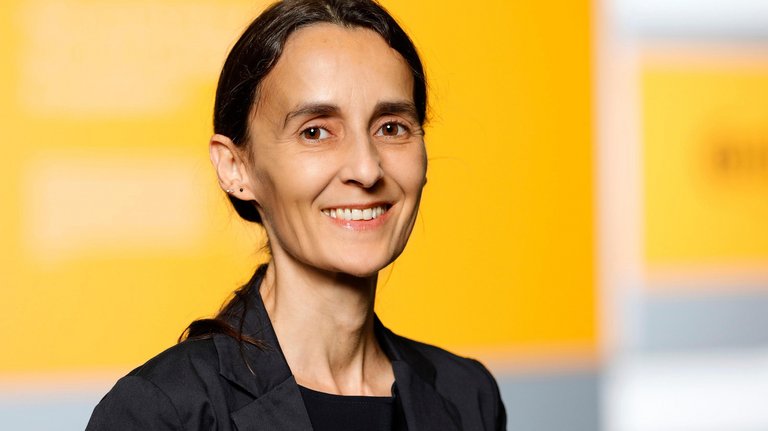 Nicole Göttlicher
Spokeswoman, HR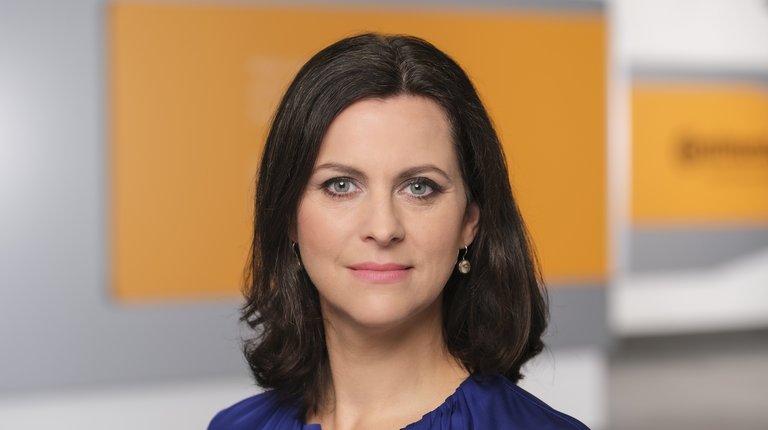 Birgit Hiller
Head of Group Communications and Public Affairs