Press Release
July 04, 2018
Training Software Experts: Continental Secures Young Talent for the Future of Mobility
First cohort completes apprenticeship program for automotive software developers
There are currently more than 100 apprentices, with 38 apprenticeship places planned for 2018
Dr. Reinhart, member of the Executive Board: "We are tackling the shortage of experts by training our own software specialists"
Hanover, July 04, 2018. Technology company Continental has successfully trained its first cohort of automotive software developers. Continental created this training opportunity in 2015 to meet the growing need for software experts as soon as possible. The subject areas studied by the 23 apprenticeship graduates include analyzing and developing sophisticated program structures for the vehicles and mobility services of the future. In addition to software development, the curriculum includes quality assurance for software and programming of test equipment. "As a technology company, in order to reliably implement the major issues of the future of automated and autonomous driving, electrification and networking, we need software experts to shape these technological evolutions," explained Dr. Ariane Reinhart, Executive Board member for Human Relations. "We are tackling the shortage of experts by training our own software specialists with exactly the skills we need." The majority of graduates from the three-year apprenticeship will be taken on after the program and continue working for Continental in the future.
The future starts with Continental
The apprenticeship for automotive software developers is aimed specifically at people who have dropped out of college or university. Young, talented people who are enthusiastic about IT are thus given an opportunity to work in the field of software with a professional qualification, even without a degree. "A good software developer does not necessarily need a degree. Skills and abilities are more important than formal education. We call this best fit," explained Reinhart. One example of this is apprenticeship graduate Anke Withake, who applied for the newly created apprenticeship at Continental in 2015 after aborting her industrial engineering degree. "For me, this apprenticeship was a great opportunity to train for my dream job in a very practical setting. I could not have believed it would be possible to complete a challenging apprenticeship in this industry despite having broken off my degree."
The content of the training program is geared toward mathematical technical software developers (MATSE) and provides additional training in embedded software development and electronics, which are an important focus at Continental. During the apprenticeship, prospective automotive software developers will also be deployed in specialist departments abroad. More than 100 young people are currently being trained as automotive software developers. Of the more than 2,100 apprentices overall, this apprenticeship is the fifth most popular apprenticeship course at Continental.
For apprenticeship graduate Alexander Teichrib, who also dropped out of his degree, the prospects after the apprenticeship were also a determining factor in his choice of profession. "With a qualification as an automotive software developer, I have an excellent basis for furthering my qualifications in this area at Continental." Software experts can qualify as automotive software technicians at Continental and will receive a state-approved qualification after the three-year training.
Applications are already open for young and talented people enthusiastic about IT to start an apprenticeship in 2019: https://www.continental-corporation.com/en/career/pupils.
Even fewer apprenticeship places are available for this year. The deadline for applications for the fourth cohort of apprentice automotive software developers is July 27, 2018: https://www.continental-corporation.com/de/karriere/schueler/automotive-softwareentwickler-39348.
Contact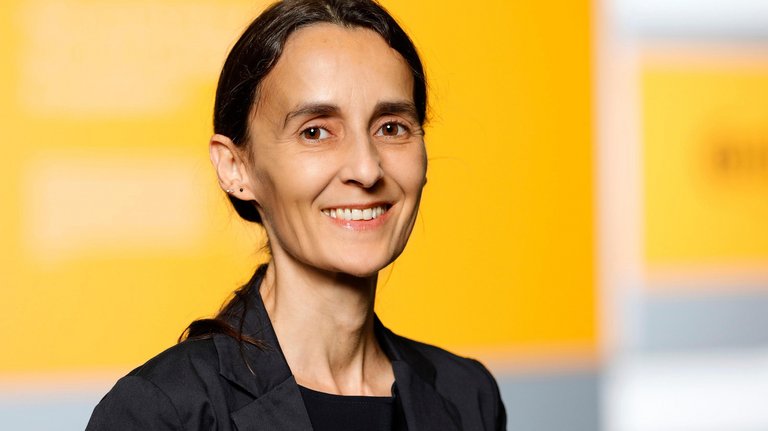 Nicole Göttlicher
Spokeswoman, HR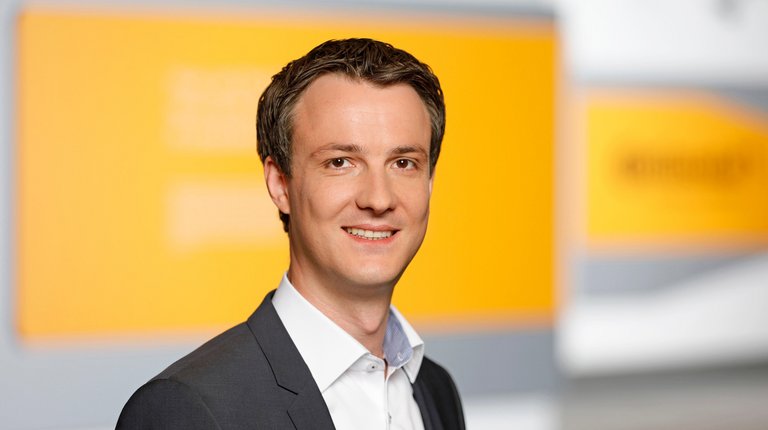 Vincent Charles
Head of Media Relations