Press Release
July 01, 2019
Continental Expands Industrial Hose Business by Acquiring Thermoplastic Specialist Merlett Group
Acquisition to expand material expertise beyond rubber for industrial fluid solutions
Andreas Gerstenberger, head of Industrial Fluid Solutions business: "Thermoplastic know-how is key to improving production efficiency of industrial operators."
Regional benefit: Merlett Group has a broad geographical presence with a strong and diversified customer base in twelve European countries serving customers globally
Industry benefit: acquisition extends Continental's scope of flexible hoses serving the agricultural, construction, transportation, food and other growth industries
Hanover, July 1, 2019. The technology company Continental has reached an agreement with Merlett Group, based in Daverio, Italy, on the purchase of its flexible hose business. With this acquisition, Continental is expanding its material expertise beyond rubber, particularly with regard to high-performance thermoplastics technologies and solutions.
At the same time Continental is diversifying its product portfolio and broadening its regional presence, especially in Europe. The agreement includes the purchase all of Merlett Group's activities, including three manufacturing plants in Italy and Switzerland as well as a comprehensive network of sales offices in twelve European countries with nearly 500 employees. Completion of the acquisition is subject to clearance by the respective antitrust authorities. Both parties have agreed not to disclose the terms of the transaction.
"Smart hose solutions will help Continental's customers and industrial operators improve their production efficiency and economic effectiveness. Thermoplastic know-how is key to doing so. That is why we are expanding our technological portfolio by acquiring Merlett Group," explains Andreas Gerstenberger, head of Continental's Industrial Fluid Solutions business unit, in which the organization is planned to be integrated. He adds: "This acquisition is another important step to become a global industrial solutions partner. Merlett Group has outstanding expertise in engineering, processing and handling thermoplastics. The performance of thermoplastic materials is increasing, which is broadening the long-term base for potential future sensor applications. That's why we excellently complement each other." With over a century of industrial expertise, Continental provides reliable and high-performance motion technologies to a wide range of industrial enterprises that help its customers operate more efficiently and productively. With the acquisition, Continental will have the ability to master both technologies: rubber and thermoplastics. Thus, it will advance industry standards better in the future.
Compared to rubber, thermoplastic hoses are lighter and yet also flexible. At the same time, they are able to fulfill industry-related specifications such as being antistatic, oil resistant and resistant to low temperatures.
Merlett Group was founded in 1952 by the Tamborini family and is now one of the leading European manufacturers of flexible plastics hoses. It designs, manufactures and distributes hoses for the agriculture, industrial, construction, transport and food industries. The company operates two well-equipped production sites in Italy (Daverio, Varano Borghi) and one in Rancate, Switzerland.
In the past years Merlett Group has created a solid and wide distribution network of affiliated companies with warehouses and commercial offices in Belgium, Denmark, Finland, France, Germany, Norway, Poland, Russia, Spain, Sweden, the Netherlands and the UK to serve the majority of its customers in Europe and also globally. "We are delighted at the prospect of becoming part of the global Continental team. With our wide range of flexible hoses, a well-diversified customer base and a highly motivated team, we are able to contribute value added. This is a good foundation for a successful joint future. We have grown as a family business for the past six decades and now we are very proud to hand over to Continental to continue to advance the business and provide a new home for our employees," explains Marco Tamborini, General Director at Merlett.
The Industrial Fluid Solutions business unit is part of Continental's ContiTech division and operates more than 25 production sites worldwide. Continental's customized products convey fluids of all kinds and thus serve several industry sectors such as mining, oil and gas production, the food industry, water management, the chemical and pharmaceutical industry and mechanical engineering. In addition, the engineers apply digital technology to make their customers' operations more efficient and trouble-free.
Contact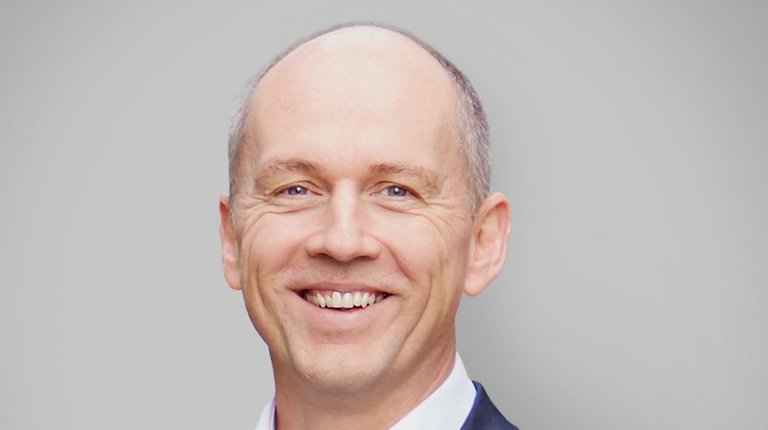 Wolfgang Reinert
Head of Media & Public Relations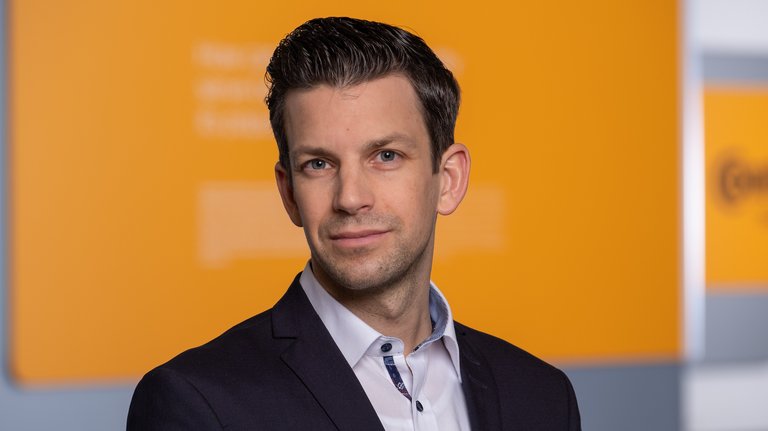 Marc Siedler
Spokesperson, Business & Finance