Press Release
January 12, 2015
Continental Continues Along Successful Path and Secures Adjusted EBIT Margin Above 11% as Announced
Automotive supplier publishes preliminary key figures for 2014 fiscal year
Sales grow to around €34.5 billion despite negative exchange rate effects
Outlook for 2015: aim to increase sales by approximately 5%
Hanover, January 12, 2015. In the 2014 fiscal year, the Continental Corporation secured a margin exceeding 11% for its adjusted EBIT, despite the pronounced weakness of Europe's replacement tire market in fourth quarter. Sales of the international automotive supplier, tire manufacturer, and industrial partner grew in comparison with the previous year, reaching a figure of approximately €34.5 billion. Exchange rate effects amounting to around €500 million had a negative impact on sales.
"All in all, we systematically continued along our successful path last year despite the weak growth in Europe, Russia, and South America. We achieved this in spite of the further uncertainty added to the already volatile market development as a result of considerable exchange rate fluctuations in some cases or, as seen recently, the drop in the price of oil. The adjusted EBIT exceeding €3.8 billion is further proof of the outstanding performance achieved yet again by our more than 190,000 employees," said Chairman of the Continental Executive Board Dr. Elmar Degenhart on Monday during the announcement of preliminary key figures at the motor show in Detroit, U.S.A.
"For 2015, we expect global production figures for passenger cars with a gross vehicle weight rating up to 6 metric tons to increase moderately once again, rising from around 87 to roughly 89 million vehicles. We are therefore aiming for sales growth of around 5% to a figure exceeding €36 billion. With this, we want to once again securely confirm our double-digit adjusted EBIT margin," added Degenhart, also noting that the consolidation effects from the Veyance acquisition have not been taken into consideration in this outlook.
Continental will present its preliminary business figures on March 5, 2015, during its first entirely digital financial press conference.
Contact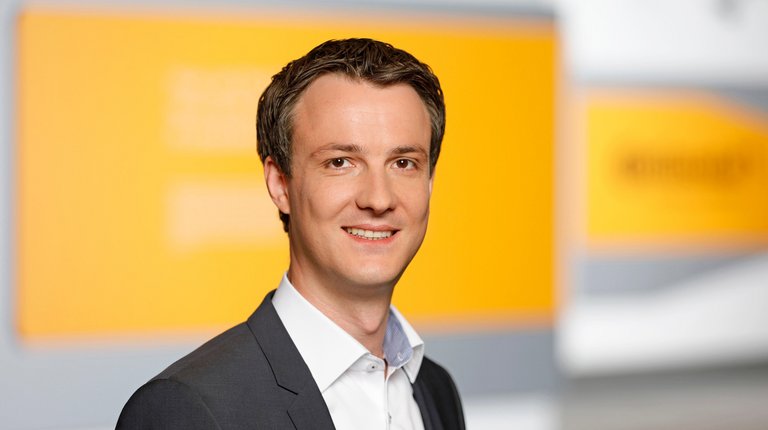 Vincent Charles
Head of Media Relations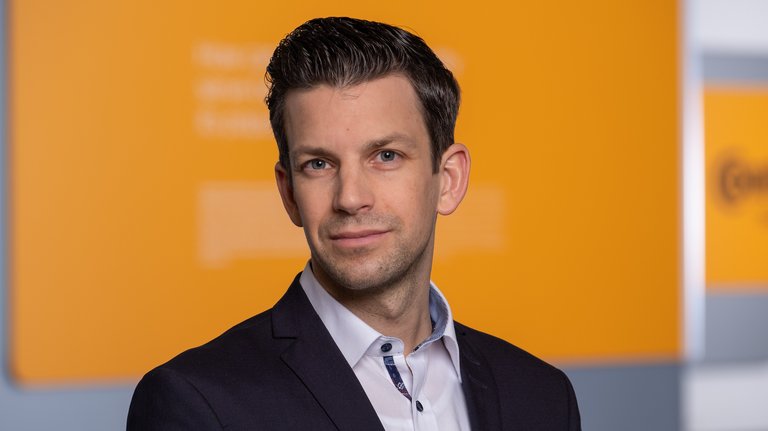 Marc Siedler
Spokesperson, Business & Finance