Press Release
April 30, 2015
Continental Enjoys Positive Start to 2015
Sales grow 14 percent to €9.6 billion in first quarter
Automotive supplier publishes key data at its annual shareholders' meeting
Adjusted EBIT at around €1 billion
Hanover, April 30, 2015. As anticipated, the Continental Corporation has had a positive start to 2015. In the first quarter of 2015, the sales of the international automotive supplier, tire manufacturer and industrial partner climbed by 14 percent year-on-year to around €9.6 billion. Adjusted EBIT rose to around €1 billion. Integration costs and one-time expenses for Veyance of €37 million had a negative effect on the company results in the first quarter.
"Given the still only sluggish development in our sales markets, the start to the current year was very encouraging. We anticipate that the replacement tire market in Europe will improve in the quarters ahead. As a result of the positive development in new registrations particularly in Western Europe, we also expect an increase in the number of passenger cars produced. Accordingly, our sales and earnings will also continue to improve in the coming quarters," said Continental CEO
Dr. Elmar Degenhart on Thursday at the Annual Shareholders' Meeting in Hanover when presenting the key data for the first three months.
Continental will present its figures for the first quarter of 2015 on May 7.
Contact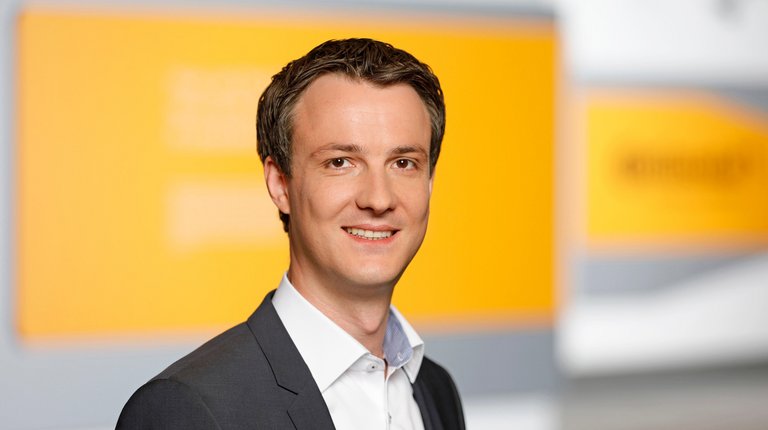 Vincent Charles
Head of Media Relations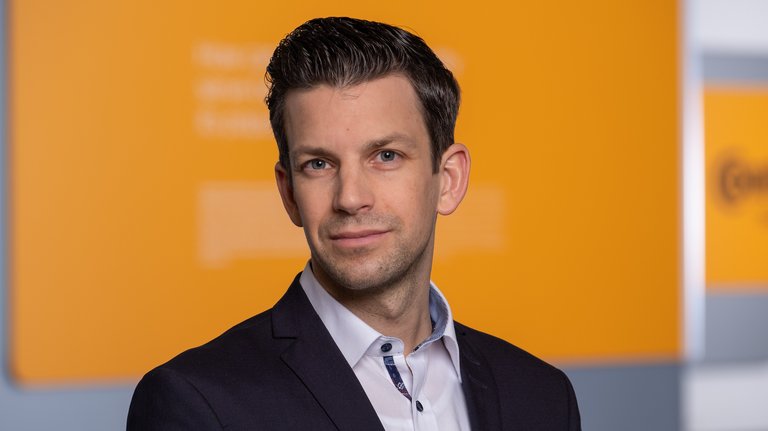 Marc Siedler
Spokesperson, Business & Finance