Press Release
September 18, 2018
Continental Materials Boost Comfort and Functionality of Train Cars
Intelligent Glass Control allows glazed surfaces to be controlled and adjusted
Durable surface finish for high-traffic areas
Hanover, Berlin, September 18, 2018. Technology company Continental is developing innovative materials that will make travel even more comfortable and provide a host of practical new functions for passengers. Modern train cars already offer a high level of comfort for guests, who can choose to get ahead on work or simply relax en route to their destination. As mobility increases, so too does the amount of time people are spending traveling by rail – making these factors all the more important for the latest generation of rail travelers. At InnoTrans, Continental will unveil a number of new innovations, including an intelligent technology for darkening glass panes and a range of individual surface designs.
Intelligent light protection
The "Intelligent Glass Control" (IGC) system by Continental provides passengers with the flexibility to adjust the amount of light and the color of their window or other glazed areas to suit their needs. The technology, which was originally developed for the automotive industry, relies on a film sandwiched between two panes of glass and connected to an electronic control unit (ECU). The film layer contains particles that can be distributed across an electrical field: If no voltage is present, the particles are distributed randomly and the light that falls onto the film is absorbed, reflected and distributed so that only a small portion of it penetrates through the film. If a voltage is present, the particles are arranged across the electrical field. Only a fraction of the light that lands on the film is absorbed and the film becomes transparent.
The film can be darkened as needed in train cars to create greater privacy for travelers. The system protects passengers against excess light and UV rays without having to use blinds or curtains; it also helps to keep the car cool, which reduces the need to use the climate control systems, saving valuable energy and reducing emissions. Multiple films can be combined to produce different effects. The level of transparency and the color of the glass can be adjusted via a control system, which can be configured to respond to external conditions, such as sensor data on sunlight intensity.
Seat coverings with individual design options
The Continental portfolio also includes an enhanced solution for train seating. The attractive skai artificial leather – which is more cost-effective than traditional leather and fabric seat materials – opens up a range of individual design options. The leather-effect covers give the seats a natural look, color and feel, for guaranteed comfort even on long journeys. Continental's material and surface design expertise, as well as the wide range of colors on offer, mean that it can produce a solution to meet virtually any design brief. The material complies with EN 45545, satisfying the industry's high standards for fire resistance, smoke density and smoke toxicity. It is also durable, tear-resistant, wear-resistant, light-fast and easy to clean – and can even be wiped down with disinfectant.
Hard-wearing and light floor covering
Also new to the Continental portfolio is a light, robust, non-textile floor covering material which is guaranteed to keep the high-traffic walkways in train cars looking good for longer. The design of the TPU film can be adapted to meet the customer's requirements, producing an aesthetically pleasing and functional result, with strength and non-slip characteristics that comply with DIN 51130. The material also satisfies the high standards for fire resistance, smoke density and smoke toxicity as set out in EN 45545. This low-emission, halogen-free flooring option is highly resistant to wear and scratches and is exceptionally easy to clean. A further key benefit is its low weight of just 650 g/m2, which is significantly lighter than the rubber-based flooring frequently used in trains today. These weight savings help to reduce energy consumption, which brings both economic and environmental benefits.
Contact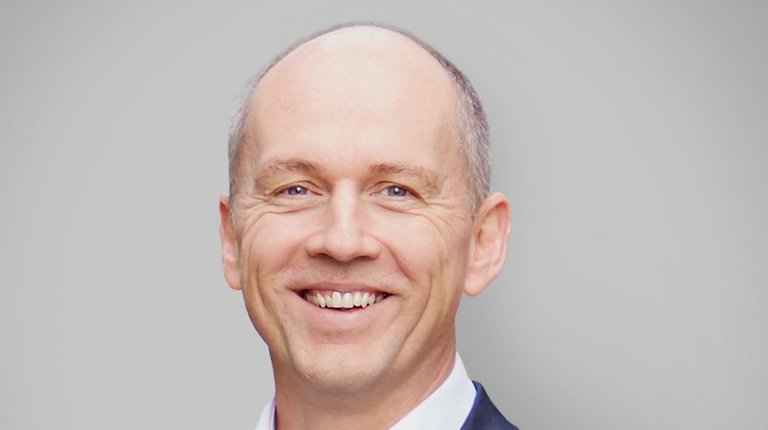 Wolfgang Reinert
Head of External Communications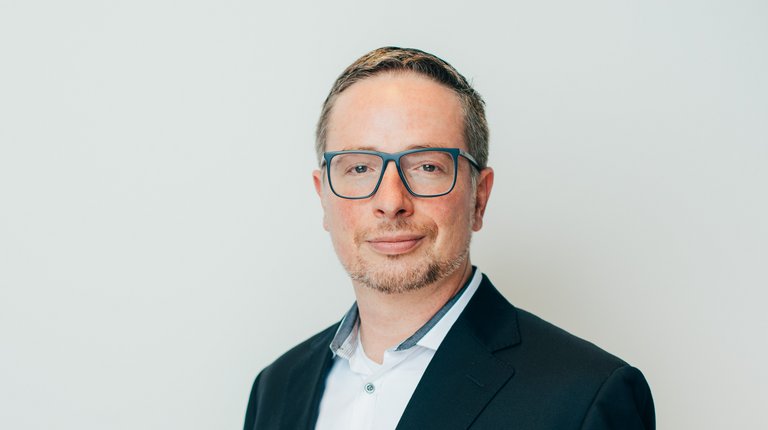 Sébastien Bonset
External Communications Manager