Press Release
April 11, 2017
Continental has its Finger on the Pulse for 70 Years
A tradition of exhibiting at Hanover since the start in 1947
Hannover Messe as the platform for dialog between representatives from economy, politics, and science
Hanover, April, 2017. For seventy years, the international technology company Continental has been presenting industrial technologies of the future at the Hannover Messe. The company was one of the first exhibitors at the trade fair and always has its finger on the pulse. While visitors to the trade fair in 1947 were presented with technical products made from rubber such as hot-water bottles, rubber gloves for domestic and industrial uses or caps for pipettes, the focus of the 2017 trade fair will be intelligent and interconnected technologies. "Brand new business opportunities are opening up to us as an industrial partner and supplier. In future, the predictive maintenance and repair of machines and systems will be a key driver of growth and efficiency in numerous industries in which we are active," says Hans-Jürgen Duensing, member of the Executive Board and responsible for the ContiTech division. When the gates of the "Export-Messe 1947 Hannover" opened for the first time with the founding of the Deutsche Messe- und Ausstellungs-A.G., the foundations were laid for the international industrial trade fair.
Digitalization as a driver of the future
Today, the Hannover Messe has become an international forum for production technologies, energy technology, and Industry 4.0 that welcomes around 200,000 visitors and 6500 exhibitors from 75 countries. One of the distinguishing features of the fourth industrial revolution is the intelligent connectivity of production and maintenance processes. Key data is now being made available in real time on a global scale. Continental is at the cutting edge here and is demonstrating all the things that are possible with digitalization in industry, from high-precision measurement technology for the smooth running of conveyor belt systems right through to apps for measuring vibrations via a smartphone.
"We would like to congratulate the Hannover Messe on its special anniversary. For seven decades it has displayed a real feel for focusing on current industrial trends. The event provides an international platform for constructive, cross-industry dialog for representatives from business, politics, and science. We are looking forward to another successful fair this year," explains Duensing on the occasion of the fair's anniversary. Visitors to the Continental exhibition can discover the intelligent solutions for industrial applications in Hall 6 Booth F18.
Contact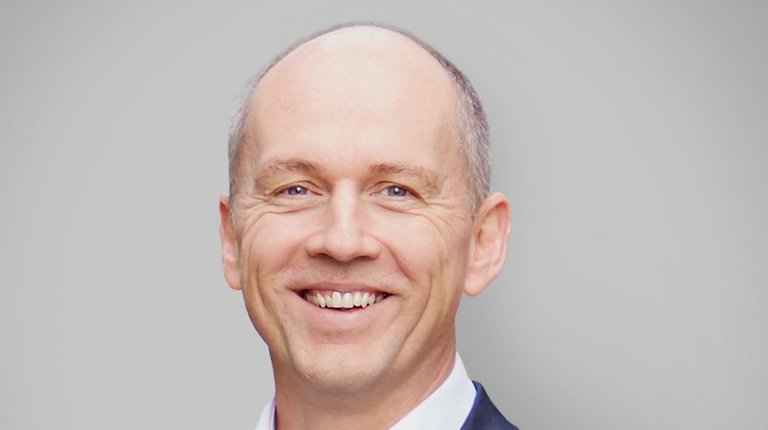 Wolfgang Reinert
Head of External Communications