Press Release
December 20, 2017
Continental Invests €10 Million in New, Cutting-Edge Distribution Center in Langenhagen
Securing jobs in and a clear commitment to the Hanover region
Start of construction near to the airport planned for spring 2018
Greater efficiency and relief for the environment through the reduction of empty runs
Hanover, December 2017. Technology company Continental wants to commission a new, cutting-edge distribution center near to the Hanover-Langenhagen airport at the end of 2018. For this, it is investing more than €10 million in equipment and machinery in the coming year. The aim is for drive belts and surface materials for the automotive industry to be sent across Europe from there in the future. "Business with automotive manufacturers and the automotive replacement business is on a course for growth. In the next few years, our infrastructure at the Vahrenwald plant will no longer suffice. Its integration in a new distribution center also demonstrates a clear commitment to the Hanover region," says Philip Nelles, head of the location and responsible for the Power Transmission Group business unit.
Hanover-based developer Bertram also wants to put €40 million into the future-oriented building and the outdoor areas of the approximately 80,000 m2 building plot on Münchner Straße. "Property in Langenhagen is made for Continental. It not only leaves open future potential for expansion, but also offers excellent connections to national and international markets," explains Benjamin Bertram from Bertram Projektmanagement GmbH, which is working on the project together with the architecture firm from Lübeck, architekten allianz – lejeune & pflüger GmbH. The building application has already been submitted.
By the end of 2018, a building complex with a surface area of 34,000 m2 , around 20,000 spaces for pallets and a fully-automated small parts warehouse will be built. This will make it possible to make working procedures even more efficient, a measure that will save around 5,000 truck journeys per year. The company is currently predicting a maximum of 70 arrivals at and departures from Langenhagen per day. In the future, around 160 jobs will be based at the new site.
"We currently store our drive belts on seven floors. The new distribution center, which we will operate with our own employees, will provide everything on one level. This will allow us to meet our customers' requirements for shorter delivery times even more successfully, especially for the vehicle parts market," adds Nelles. The freed-up spaces can also be used for other purposes, as the demand for industrial and automotive drive belts is growing.
Up to now, Continental has used an external service provider for the storage of its surface materials. "The demands on our infrastructure have also increased as a result of the acquisition of the Hornschuch Group at the start of the year and our own organic growth," explains Dr. Dirk Leiß, head of the Benecke-Hornschuch Surface Group business unit and responsible for the Vinnhorst location. "The joint, cross-divisional distribution center will make us even more efficient in the future."
The logistics for surface materials will initially start at the end of 2018 and for drive belts at the start of 2019.
Contact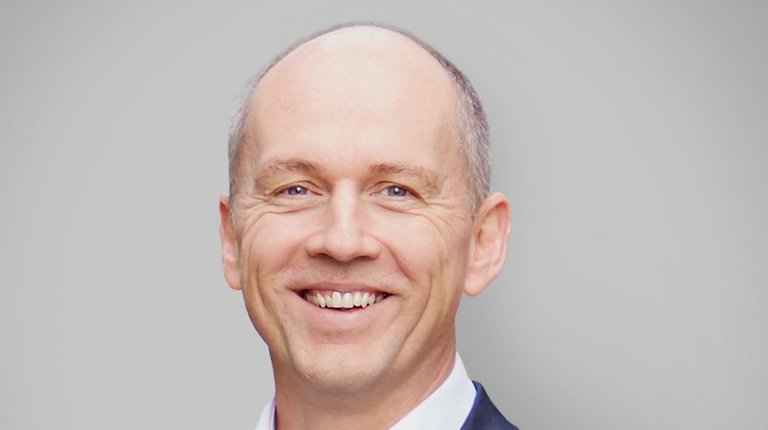 Wolfgang Reinert
Head of External Communications