Press Release
March 11, 2016
More Money for More Success: Continental Increases Employee Bonus Again
Distribution of around €150 million worldwide for successful fiscal 2015
Hanover, March 11, 2016. The Continental Corporation is once again increasing its value-sharing bonus for employees worldwide. For fiscal 2015, the company is distributing a record sum of around €150 million to eligible employees. This amount has increased steadily over the years.
The company's creation of value is the foundation of the value-sharing program. The basis for calculating the amounts distributed varies from country to country, taking into account both legal regulations as well as local prices and salaries. The average amount each employee will receive is either approximately €600 or €1,200 depending on the country. For fiscal 2014, these two amounts were around €500 and €1,000 respectively. This represents a year-on-year increase of some 20% for the employees.
"Our employees are the face of Continental as a highly attractive employer. Together, they are successfully shaping today's and tomorrow's mobility. Their outstanding commitment makes the difference every single day. Raising our value-sharing bonus is a way of recognizing their tremendous hard work, dedication, and contribution to creating profitable and sustainable value for our company. In this context, it is especially important for us to reinforce our sense of For One Another across all cultural borders and organizational interfaces," explained Dr. Ariane Reinhart, Continental's Executive Board member for Human Relations.
Contact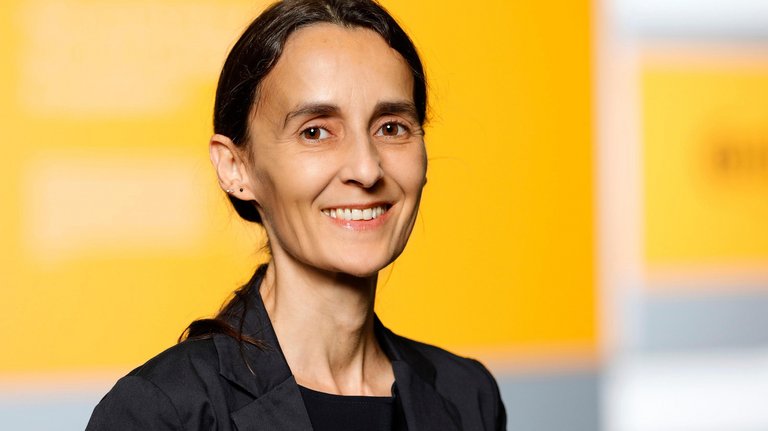 Nicole Göttlicher
Spokeswoman, HR