Press Release
May 17, 2018
High-Performance Hoses from Continental for Unadulterated Enjoyment of Wine
The soil, the climate, the grape variety, and the winemaker's skill all determine the character and quality of the wine
Fine wine is the idea behind International Wine Day on May 25
Beverage hoses from Continental will ensure safe and hygienically pure filling
Hanover, May 17, 2018. Viticulture is one of the oldest agricultures and has left its mark on the landscape, art, and customs of entire regions worldwide. As part of our lifestyle, wine has also played an important role at festive events since the dawn of time. In addition, the juice of the vine itself is the center of attention at many festivals: at the numerous wine festivals that take place after the grape harvest, or on the Day of Wine, for which not one, but two, dates have been set aside worldwide. While the focus on February 18 is primarily be on the role of wine in the history of mankind and its importance for health, the connoisseurs of grape juice will be able to enjoy the fine taste of wine on May 25.
However, viticulture is also an important economic factor and - as well as supplying the local region - increasingly has a global presence. As such, almost half of the global wine production of 250 million hectoliters (2017) enters the global market. According to the International Organisation of Vine and Wine (OIV), this came to 108 million hectoliters last year, with a retail value of over €30 billion - a 4.3 percent increase on 2016. If shelves in European supermarkets can be quickly re-stocked with offers on wines from South Africa, Chile, or Australia, this would be impossible without sophisticated wine logistics. More than one third of the global wine production is transported across national borders as bulk wine or wine from the wood in road tankers or flexitanks, which have proven particularly successful when it comes to wine. They make the journey from overseas in shipping containers to the major filling wineries in Europe, where they can be filled in bottles, or increasingly, in Tetra Paks or bag-in-box solutions (1.5- and 3-liter foil bags in cardboard containers).
The fact that the character and aromas of the wine are not impaired during filling is thanks to Continental's odor- and taste-neutral beverage hoses. High-quality materials, extruded inner linings, and seamless quality controls prevent contamination of the material being conveyed. The homogeneous white inner lining of the hoses also meets the legal regulations and hygiene requirements that apply to food and beverage hoses. Their superior compressive strength, exceptional flexibility, ease of use, and long service life all help to make these hoses stand out from the crowd. Together with the Pagufix swaged fitting, they form reliable hose lines that are used in wineries and filling plants wherever flexible transport connections are required.
Contact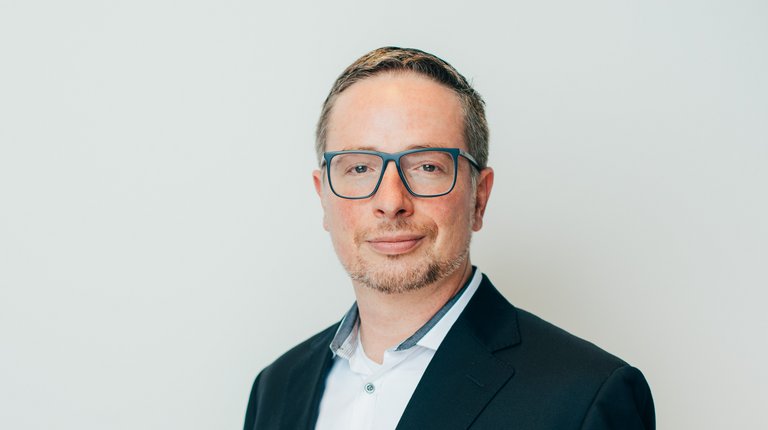 Sébastien Bonset
External Communications Manager