Press Release
January 17, 2018
Continental Improves Offer for Auto Repair Shops: Two Timing Belts in a Single Package Simplifies Repairs
Continental expands its portfolio with PRO kits
Package includes second drive belt
Added value for auto repair shops with customized contents for repairs
Hanover, January 2018. Some engines need another drive belt in addition to the usual timing belt that controls the camshaft in the engine. This additional belt powers the balance shaft or injection pump, for example – a standard application in numerous vehicle models. However, until now this has meant that auto repair shops need to procure several components for each individual repair or replacement. In most cases, this was hugely time-consuming for auto repair shop employees. Continental PRO kits, in which customers receive both of the required belts in a single package, now allow for greater flexibility and efficiency so that daily work can now be carried out even more conveniently.
Contents of the PRO kits specially adapted to customer requirements
"Previously, customers who needed to replace the automotive timing belt had to buy a timing belt kit or the add-on including a water pump, as well as another individual timing belt. This was inconvenient and took time. With the new packages, they now conveniently get everything all in one," says product manager Adrian Rothschild. With this, Continental is continuing its decades-long corporate philosophy of individual solutions and reliable service. The previous kit variations were already a model for success and have been firmly established on the market for a long time. Auto repair shops therefore benefit from contents customized to their needs. This guiding principle is accompanied by continuous expansion and optimization of the portfolio, with which Continental is responding to current industry developments and requirements. Therefore, the new PRO kits were a logical step for the company.
These contain all the timing belts required for the respective engine in a single package. Additional components are also included in the kit. For example, there are also kits containing a water pump. The five-year manufacturer's warranty applies to these as it does to all previously launched kits. The typical identification for customers is the letters "PRO" after the article code, e.g. CT939K6PRO. Customers can find in-depth information about the range in a digital parts catalog, which is available online (www.contitech.de/pic).
Close ties with auto repair shops enable customer-focused products and services
More than 30 different versions are already available there and have gone on sale – making Continental one of the leaders on the market. Additional kits will gradually follow and steadily expand the portfolio. This continuous expansion and improvement of products and services is possible thanks to the close ties that Continental traditionally maintains with auto repair shops. "We simply want to offer what is really needed in the vehicle," says Rothschild. The key idea here is to offer the right solution for every application. For this reason, an active dialog is maintained. "If we can help auto repair shops to work even better and faster, then we are happy to do so," he adds.
Contact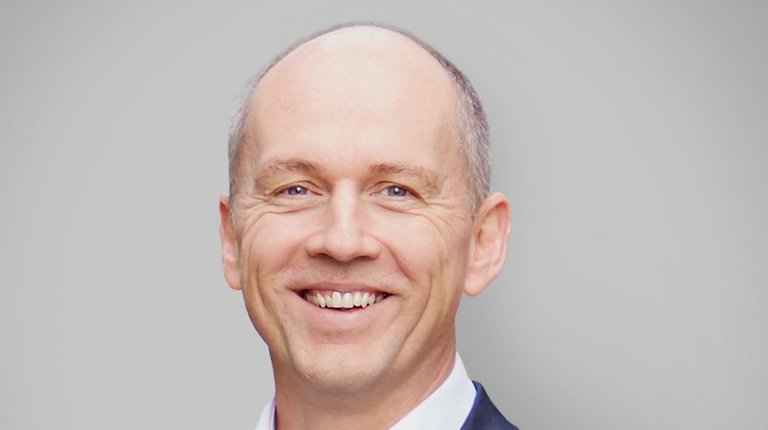 Wolfgang Reinert
Head of External Communications