Press Release
May 04, 2017
Continental Protects Water Reservoirs Against Evaporation and Uses Solar Energy for Households and Pumps
Solar film seals large expanses of water and protects against contamination and evaporation
Solar energy for nearby households or operating pumping stations
Special UV-resistant film improves hydrobiological water quality
Frankfurt am Main, May 2017. A development by technology company Continental is doubly sustainable: In its Dynactiv Power product, it has developed a specially light-impermeable film with multifunctional properties for arid countries. It completely seals large expanses of water and reliably protects water reservoirs against contamination and evaporation. Up to 40 percent more service water is retained, enabling a corresponding area of arable land to be cultivated. The UV-resistant and particularly tear-resistant film specially developed for this application is laminated by Benecke-Kaliko with sheets of flexible thin-film modules that make solar energy available to nearby households or for operating pumping stations. The composite film produces approx. 500 kWp of electricity per 10,000 m². For a 100,000 m² reservoir, therefore, a small-scale power plant generating 5.0 MWp can be operated.
Self-sufficient electricity and water provision
A lack of energy and water is a characteristic feature of large parts of our planet. "Demand for the off-grid provision of water and electricity is huge. Urbanized societies in arid countries are unable to provide for rural regions to the same extent as conurbations. Dynactiv Power provides a simple means of compensating for poor water and electricity provision," says Tobias Haarburger, who is responsible at Benecke-Kaliko for this innovation, explaining the potentials and benefit of the system.
Drinking and process water and the supply of electricity are key elements of social and economic development: for agriculture, hygienic conditions, commercial initiatives and, finally, for education and practical training. The innovation enables water to be transported to remote regions via self-sufficient pumping stations and reservoirs. An additional advantage is that areas without any appreciable access to other energy sources can ensure the autonomous supply of solar energy. Generating energy from the sun means that this system, which is now ready for series production, helps with environmental and climate protection.
High degree of prefabrication for especially straightforward installation
Dynactiv Power is easy to install thanks to the high degree of prefabrication. A digger is all that is needed to excavate the reservoirs. There is no need for costly concreting and large construction sites. The sheets (25 m long, 1.5 m wide) are easily positioned and joined to each other. It is possible to walk and drive on the tear-resistant films, so maintenance work is easy to perform. Wind and sand have little effect on the flat modules. The system has a lifetime of about 20 years. Compared with Dynactiv Power, conventional rigid modules deliver the same amount of energy, though their installation is not as straightforward, and offer little or no cover, and hence protection, for the water.
Contact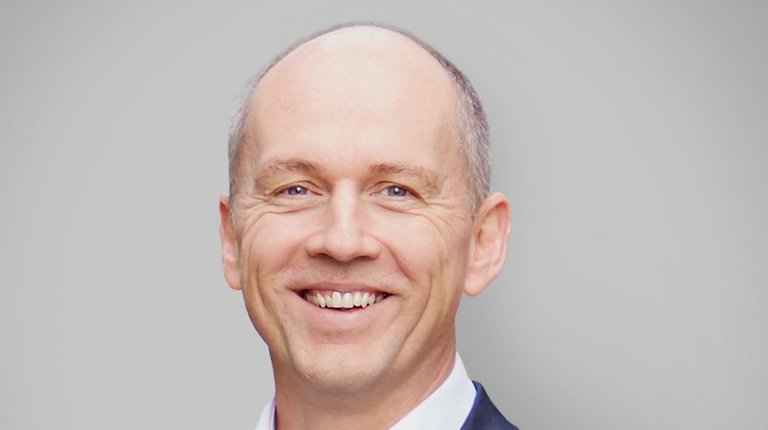 Wolfgang Reinert
Head of External Communications