Press Release
July 13, 2017
"Supplier of the Year 2016": Continental Automotive Group Awards Prizes to Outstanding Suppliers
15 companies awarded Supplier of the Year prizes; special Quality Award goes to electronics parts manufacturer Murata
Continental CEO Dr. Elmar Degenhart presented the awards at the Supplier Day in Regensburg
Regensburg, July 13, 2017. When Continental's Automotive Group – consisting of the three divisions Chassis & Safety, Powertrain and Interior – looks back on a year of production, the figures are impressive in themselves. At the about 100 production sites worldwide, around 120 billion components were processed that had been produced by more than 2,700 series suppliers in 2016. For quality assurance purposes, the Continental Automotive Group performs a comprehensive, systematic evaluation of its strategic suppliers every year, and has rewarded outstanding performance with the "Supplier of the Year" awards since 2008. These awards are now as coveted as they are renowned in the industry. At the 2017 Supplier Day in Regensburg, the prize winners from the 2016 production year were honored. The awards were presented by Dr. Elmar Degenhart, Chairman of the Executive Board of Continental AG, and Günter Fella, Head of Purchasing at Continental Automotive.

"Both the developments within the automobile industry, the increasingly complex global platform concepts and our customers' growing expectations in terms of quality all present new challenges for the entire supply chain," said Degenhart in his speech. "Quality is now no longer a goal in the sense of an indicator of customer satisfaction but an absolute must. Adopting a systematic zero-defects strategy in all areas is a clear objective for our work. For this reason, all companies in the supply chain must make this standard of quality an integral part of their DNA so that all employees put it into practice every day and it characterizes every single process step."

The growing complexity is also a consequence of the wide variety of electronic vehicle systems. Head of Purchasing Günter Fella underlined this with further impressive figures: "Our catalog of supplied components contained more than 120,000 part numbers last year. This complexity means very tough requirements, not just for quality but also for logistics. That is especially true since it is nowadays becoming more and more important to be able to respond quickly and flexibly to changes in demand."

In addition to quality, technology, costs and purchasing conditions, logistics is also one of the criteria according to which Continental assesses its strategic suppliers in the automotive business every year by means of a comprehensive evaluation. The 15 product categories in which the Supplier of the Year 2016 awards were presented can be broken down into the following six fields: Electronics, Electro-Mechanics, Mechanics & Raw Material, Plastics & Rubber and Investment & Engineering Services, in addition to division-specific categories. The award-winners are:

Electronics: Murata (Capacitors), KOA (Resistors), Rohm (Discretes global category)
Electromechanics: Panasonic (Motor Systems), Eldor (Mechatronics)
Mechanics & Raw Material: Schunk (Sintered Parts), Zhenjiang Xianfeng (Stamping)
Plastic and Rubber: Hutchinson (Rubber), Iriso (Connectors)
Investment and Engineering: Rehm (Soldering Machines), Bertrandt (Engineering Services)
Chassis & Safety division-specific solutions: Sakthi (Iron Casting)
Powertrain division-specific solutions: HVM (Surface Treatment)
Interior division-specific solutions: Tianma (LCD), Shinko (Decorative Plastics)
In addition to the suppliers of the year, Continental Automotive has presented a special Quality Award to one company every year since 2011 in recognition of that company's exceptional performance in improving quality. The Quality Award for 2016 went to Murata.

Contact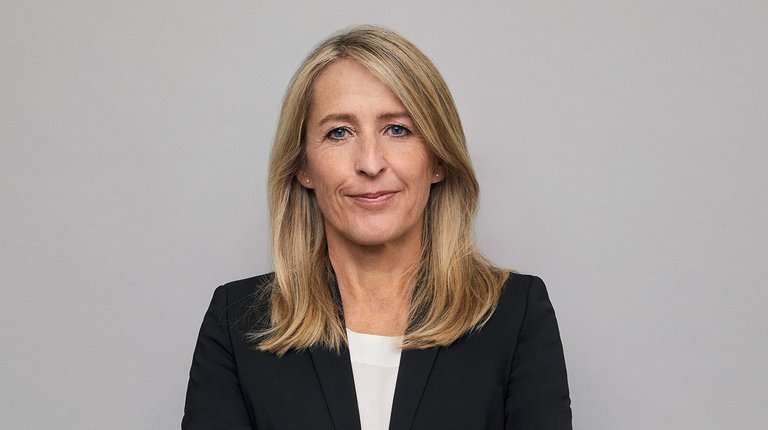 Simone Geldhäuser
Head of Media Relations & Press Spokesperson Innovation & Technology