Press Release
July 05, 2017
Continental's Innovative Switchable Engine Mounts Enter Production, Designed to Enhance Vehicle Comfort
German premium-segment car manufacturer becomes first to use electronically switchable engine mount from Continental
Innovative solution reduces in-vehicle vibrations and therefore enhances ride comfort
Consistent light-weight design helps to reduce the vehicle weight and save fuel
Component fulfills stringent requirements for application in premium-segment sports sedans
Hanover, Germany July 2017. Modern luxury-segment sports sedans combine maximum performance with greatest ride comfort. Good insulation from structure-borne sound and the resulting low noise levels in the vehicle interior are critical to ensuring the driver's comfort. With diesel engines in particular, the conflict of objectives between comfort and vehicle dynamics constitutes a major technical challenge. Switchable engine mounts have for some years now helped to fulfill the special requirements regarding the suspension system. But for the latest generation of a premium-segment sports sedan, Continental has developed a brand-new electronically switchable engine mount. The technology company will be showcasing this innovation at IAA 2017 in Frankfurt am Main (hall 5.1., stand A07/A08).
Engine mounts link the power train to the body and, on the one hand, reduce road-induced engine vibrations and, on the other, insulate against engine-induced vibrations to prevent them from being transmitted to the body and car interior. "A solid connection – that is, a high degree of rigidity – between the engine and body ensures excellent vehicle dynamics. But to ensure maximum ride quality, the rigidity needs to be low. This conflict of objectives is resolved by a switchable engine mount, which adjusts the required rigidity to individual requirements by means of an electromechanical shift actuator, thereby providing the perfect balance between extreme sportiness and maximum comfort," says Meinert Holst, project manager in ContiTech Vibration Control.
New design approach for improved performance
Up until now, pneumatic shift actuators were generally used for enhancing comfort by improving the insulation performance. The innovative engine mount from Continental, however, uses an electromechanical shift actuator that meets the demands of the latest vehicle generations. "The actuator adjusts the hydraulic properties of the engine mount such that, through the absorption effect, the dynamic rigidity of the mount when the engine is idling is less than the static rigidity, which helps to significantly reduce the transmission of structure-borne noise," says Holst, explaining more about how this innovation from Continental works. By dimensioning the components accordingly, the electromechanical shift actuator system can be tailored to the needs of diesel engines. And thanks to the consistent application of Continental's tried-and-tested lightweight design approach, the engine mount is around 10 percent lighter than standard variants, which also helps to save fuel.
Stringent requirements in limited space
The challenges involved in developing this system lay in the overall integration of the electromechanical shift actuator in the engine mount and in calibrating the system in line with the vehicle characteristics of the sports sedan. "We developed this mount using a modular system, which means that we can also use certain components for the conventional hydraulic engine mounts on gasoline engines, too. This system also enables us to integrate the shift actuator in the very limited space available for the engine mount," says Holst. "Our innovative concept fulfills right down to the very last detail the requirements of the vehicle manufacturer regarding dynamic performance, sportiness, reduced weight, and suitability for extremely tight spaces."
Contact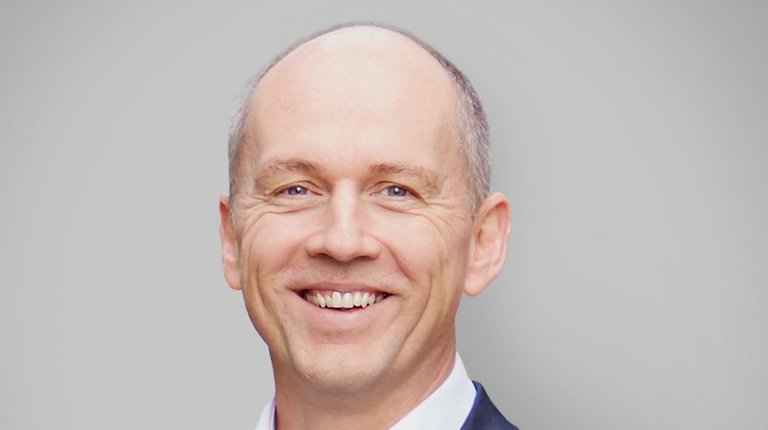 Wolfgang Reinert
Head of External Communications