Press Release
November 16, 2020
Continental Expands its Plastics Expertise for Thermo Management at Specialist Tech Centers
Mobility of the future: experts conduct research and development on high-performance plastics for innovative electric and hybrid vehicle solutions at three German locations
Automotive manufacturers benefit: entire development process chain from one source
Fewer CO2 emissions: lightweight solutions thanks to new materials and connection concepts
Hanover, November 16, 2020. Technology company Continental is expanding its plastics expertise at three specialist tech centers in Hamburg, Kohren-Sahlis and Hann. Münden. The move will further enhance the company's proficiency in sophisticated thermal management for the European automotive market. Continental already operates a number of tech centers in China and North America. "As a result, we are in a position to develop innovative solutions for plastic-based tubing systems in electric and hybrid vehicles worldwide. After all, without tubing, there will be no mobility in the future," says Philip Nelles, head of the business unit for Fluid – line systems for the automotive industry at Continental. Lightweight solutions help to reduce the weight of vehicles and extend the range of hybrid and electric vehicles as well as lowering CO2 emissions.
Comprehensively equipped, highly flexible and fully production-capable systems
Continental's material experts work together across locations at three specialist tech centers in Germany to offer automotive manufacturers developments from a single source. While the experts in Hamburg concentrate on the core technologies of plastic extrusion, the plastics team at Kohren-Sahlis in Saxony has many years of process expertise in the field of injection molding, blow molding and mold making. At Hann. Münden in Lower Saxony, the experts work primarily on material testing and data gathering for simulations. Continental is thus able to offer the entire development process chain from a single source. The main focus here is on the development of innovative materials and forward-looking connection concepts.
"Our specialist tech centers are comprehensively equipped and fully production-capable systems, almost to the level of high-volume manufacturing, on which the specifications for production processes are defined. The systems are also highly flexible, as a wide variety of production setups can be replicated. This means that we can adjust the system according to the materials being processed and the required applications. Moreover, further machines and components can also be integrated, depending on the application and requirements," explains Maximilian Schöngart, head of pre-development for plastics technology, adding, "Our systems are only available for new developments. As a result, we don't tie up any capacity at our production plants. This means that our automotive customers benefit from faster and more targeted developments – a clear advantage over trials during ongoing volume production."
Mobility of the future: high-quality plastics reduce weight and CO2 emissions
The tubing systems developed at the tech centers are mostly for installation in electric and hybrid vehicles. Unlike conventional vehicles, electric vehicles require several cooling circuits featuring sophisticated thermal management. Batteries, for instance, operate most efficiently at temperatures between 20 and 40°C. This temperature range permits long driving ranges, allows the batteries to operate more efficiently and increases their service life. As such, the batteries, like the drive and power components, need to be cooled or heated depending on the outside temperature. This results in complex cycles that significantly increase the demands on the individual components. The hose and pipe systems are correspondingly complex. Continental provides solutions for the heating and cooling systems which ensure that units such as the power electronics of electric cars do not overheat, batteries achieve their maximum service life, and occupants do not have to forgo their usual level of comfort. "Furthermore, plastic lines offer a high degree of freedom when it comes to tight installation spaces and are therefore extremely well suited for the future integration of functional parts such as sensors," states Schöngart.
Contact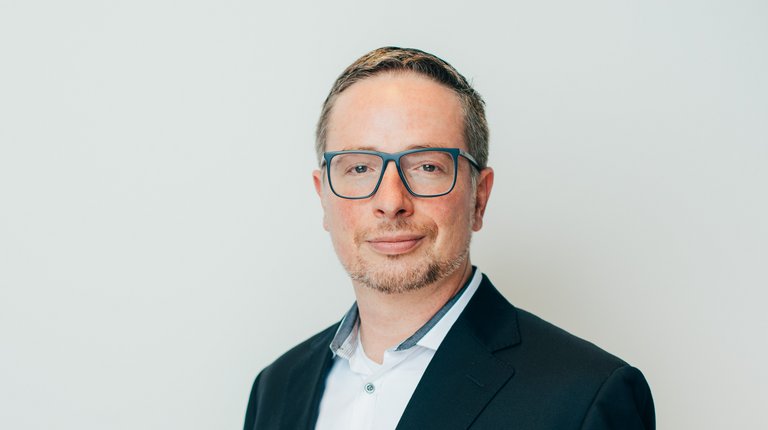 Sébastien Bonset
External Communications Manager