Press Release
August 18, 2016
Vincent Charles Assumes Responsibility
Hannover, 18. August 2016. Vincent Charles (33) übernimmt ab 1. September 2016 die Leitung von Corporate Media Relations und damit des Teams der Pressesprecher innerhalb der Unternehmenskommunikation des Continental-Konzerns. Er folgt auf Hannes Boekhoff (54), der das Unternehmen Ende März verlassen hatte.

Vincent Charles has been corporate spokesperson for business and finance at the leading technology company since January 2015. Before that, he held the position of corporate spokesperson for innovation and technology for nearly four years.
A native of France and Germany, he studied communications and media science in both of his home countries. After a short trainee program, he started his career in marketing communications for advanced driver assistance systems at Siemens VDO in 2007. After the acquisition of Siemens VDO by Continental in mid-2008 and before joining the Corporate Communications team at Hanover in 2011, he held the positions of marketing manager in the advanced development department of the Interior division and strategy manager with a focus on the divisional customer strategy.
Contact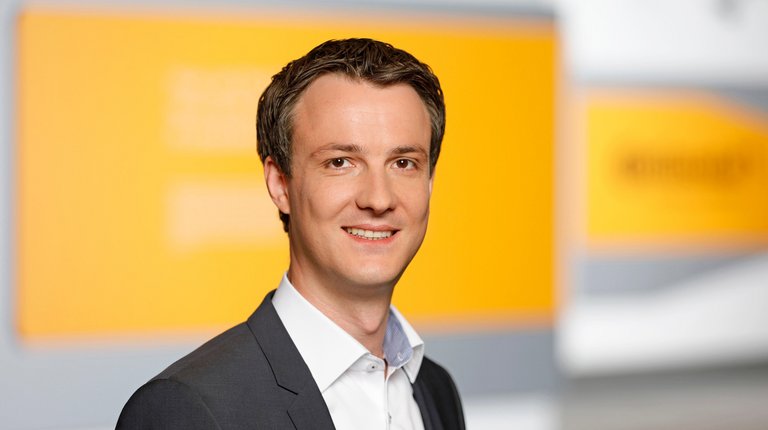 Vincent Charles
Head of Media Relations