Press Release
April 02, 2014
Dr. Anne-Kathrin Bräu to Head Up Communications in Continental's Powertrain Division
In her new position, Dr. Bräu reports directly to José Avila, Member of Continental's Executive Board and Head of the Powertrain Division
Regensburg, Germany, April 2, 2014. Dr. Anne-Kathrin Bräu (34) has been appointed Vice President Communications for the Continental Powertrain Division, based in Regensburg, Germany. A graduate in cultural studies, she will be in charge of the Division's internal, external, product and online communications. She is taking over from Katja Mattl, who will leave Continental by April 30, 2014, at her own request to pursue a new professional challenge outside the company.
Bräu has started her career with the automotive supplier in 2006. Her first assignment was Manager for internal and external communications in Regensburg. In 2010, she moved to the Interior Division to take over internal communications.
In her new role Bräu reports directly to José Avila, Member of the Executive Board of Continental AG and Head of the Powertrain Division.
As one of Continental AG's five divisions, Powertrain develops and produces innovative drive components for vehicles with gasoline and diesel engines as well as for hybrid and electric vehicles. Continental Powertrain has its headquarters in Regensburg, Germany, and has a worldwide workforce of approx. 32,400 and posts annual sales of around €6.3 billion in 2013.
Contact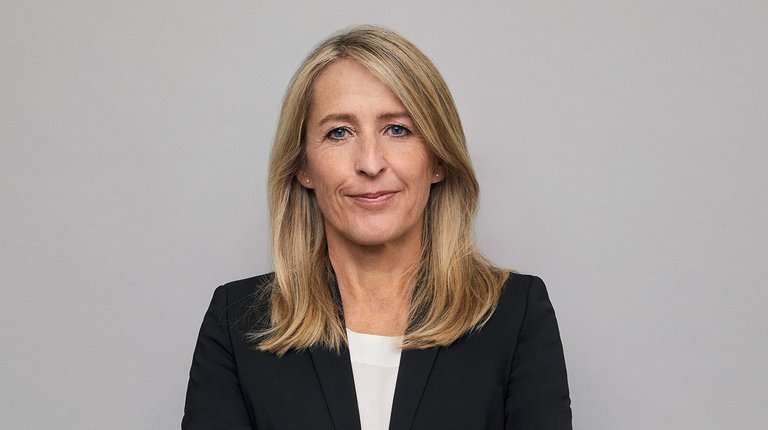 Simone Geldhäuser
Head of Media Relations & Press Spokesperson Innovation & Technology