Press Release
January 14, 2016
Continental Continues to Play a Major Role in Enhancing Vehicle Engine Performance
Seven of the Ward's 10 Best Engines feature Continental powertrain technologies
Continental supplies components for highly efficient gasoline and electric engines
Auburn Hills, Mich., Jan. 14, 2016 – International automotive supplier Continental has consistently contributed to Ward's 10 Best Engines for over two decades, and this year is no different. Seven of the 2016 award-winning engines feature Continental powertrain technologies, signifying its leadership in drivetrain innovation and engine technology. Among the engines that Continental contributed to are a plug-in hybrid and an extended-range electric vehicle.
"It takes a village to raise a child and it takes a community of smart, dedicated suppliers to create a great engine," said Drew Winter, Director of Content at WardsAuto on the importance of suppliers and their technologies in engine development.
The Ward's 10 Best Engines set the benchmark in terms of horsepower, torque, comparative specs, noise attenuation, fuel economy and the application of new technology. They are determined by eight editors of WardsAuto, who evaluate the nominated vehicles in their routine daily commutes around metro Detroit. This year, the jury received 31 entries that consist of new or significantly improved engines.
"This prestigious recognition is an important indicator of what consumers are looking for in their vehicles. Continental remains dedicated to developing advanced technologies aimed at helping to deliver the most fuel efficient, safe and fun to drive vehicles," said Kregg Wiggins senior vice president, Powertrain Division, North America. "Congratulations to this year's award winners, especially to our customers that made the list. We are proud to partner with you."
The awards were presented in Detroit on Wednesday, Jan. 13, during the North American International Auto Show.
Below is a list of the Continental technologies included in the award-winning engines:
BMW 340i 3.0L 6-cylinder:

Natural Vacuum Leak Detection (NVLD)
Canister Purge Gauge Pressure Sensor
Electronic Throttle Control (ETC)
Chevrolet Camaro/Cadillac ATS 3.6L V-6:

Direct Injection Engine Control Unit
Coolant Temperature Sensor
Oil Level switch
Voltage Stabilization System (Cadillac ATS)
Chevrolet Volt EREV 1.5L 4-cylinder:

Coolant Temperature Sensor
Knock Sensor
Exhaust Gas Recirculation Actuator
Fuel Delivery Module
Ford Shelby GT350 Mustang 5.2L V-8:

Engine Control Unit
Knock Sensor
Temperature Manifold Absolute Pressure Sensor
Hyundai Sonata PHEV 2.0L 4-cylinder:

Direct Injection Powertrain Control Unit
Gasoline Direct-Injection XL3.1 200bar Solenoid Injector
Coolant Temperature Sensor
Natural Vacuum Leak Detection (NVLD) Sensor
Nissan Maxima 3.5L V-6:

Volvo XC90 2.0L Turbo/Supercharged 4-cylinder:
Oil Level Switch
Fuel Delivery Module
Close Coupled Substrate Catalytic Converter
Contact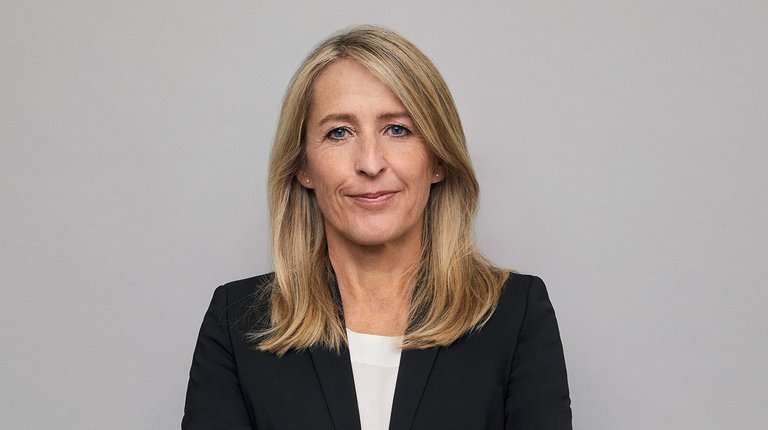 Simone Geldhäuser
Head of Media Relations & Press Spokesperson Innovation & Technology