Press Release
January 30, 2018
High-Tech Sensor for Premium Vehicles: Continental Dortmund Celebrates the Production of the 100 millionth MAPPS
The technically unique magnetic passive position sensor is a central element in high-quality systems for gaging the fill level in the fuel tank
Absolutely corrosion-proof and therefore suitable for every fuel type worldwide
Almost all premium manufacturers now use the Continental sensor; annual demand is growing to over 15 million units
Production exclusively in Dortmund, third production line to enter operation shortly
About eight million euros have been invested the last three years

Dortmund, January 30, 2018. It is rare for innovations to last two decades without encountering any competition. Yet the MAPPS has mastered this very feat. Developed in 1995/96, Continental's magnetic passive position sensor has been produced in Dortmund since 2001. It is used to gage the fill level in the vehicle tank, and is currently the only system of this type that offers a leakproof seal and is thus absolutely corrosion-proof. This makes the MAPPS equally suitable for all fuel types and usable worldwide. It can also withstand aggressive additives and contaminations of the fuel. This robustness and the wide usage spectrum are the decisive advantages compared with conventional open sensor systems. Its corrosion protection consists of special alloys, each of which has been adapted to the regional fuels and their proportion of sulfur, ethanol or methanol. No wonder, then, that the success curve of Continental's all-round talent is continuing to point straight upwards. For this reason, the Dortmund site has celebrated an impressive anniversary: the production of the 100 millionth MAPPS.
"Thanks to its high reliability, the MAPPS continues to impress new customers who have used other systems in the past," says Dr. Markus Distelhoff, Head of the Continental Fuel & Exhaust Management business unit, which is headquartered in Dortmund. "As a result, almost all premium manufacturers have now switched over to Continental's sensor system. Robust products form the basis of our commercial success, even in the era of digitalization and electrification. The MAPPS is the best example of this. It is Continental's unique selling proposition and has made a major contribution to allowing our company to assume a leading position on the market of fuel delivery modules."
Production of the high-tech sensor is a sensitive, challenging process and still takes place exclusively in Dortmund. Due to the ever-increasing demand, a second production line was set up here years ago. And it is set to be joined shortly by a third one. "The third production line has already been installed and is currently undergoing tests," says Sibylle Büttner, Continental location manager in Dortmund. "The MAPPS is a very important product for our location. We are expecting demand to continue rising and to reach a figure of over 15 million units per year in the coming years." About eight million euros have been invested for the expansion of the MAPPS production in Dortmund the last three years.
Global center of excellence for fuel delivery modules
The production and development location in Dortmund Arminiusstrasse is also Continental's center of excellence for fuel delivery modules. From here, the Fuel & Exhaust Management business unit supports its global locations. It develops new manufacturing technologies, runs trials on production facilities and testing equipment, trains and instructs employees from the international production network and provides on-site assistance at plants starting up new production lines.
Continental is among the world's leading fuel supply specialists. It offers complete system solutions in this area for a wide range of purposes and demands. Each component – including the MAPPS – is precisely designed to suit these ultra-modern systems. As a rule, the vehicle sensor thus functions in combination with other Continental components.
Contact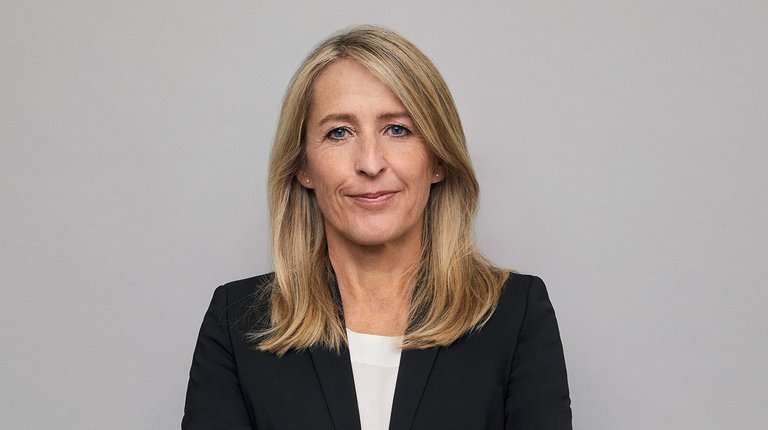 Simone Geldhäuser
Head of Media Relations & Press Spokesperson Innovation & Technology