Press Release
July 04, 2022
Continental Strengthens Industrial Business with Acquisition of NorrVulk AB in Sweden
Continental further expands its range of services in close proximity to industrial customers
The operations will be integrated into Continental's Conveying Solutions business area, one of the leading specialists for conveying and off-highway solutions worldwide
NorrVulk is one of the key suppliers of conveyor belt systems and related services to the mining industry
Stockholm, July 4, 2022. Continental has acquired the conveyor belt systems and services specialist NorrVulk AB, based in Gällivare, Sweden. This acquisition complements the technology company's portfolio for the sale of conveyor belt systems and related services and strengthens its business with industrial customers in this region. "With NorrVulk, we have succeeded in acquiring one of the leading suppliers of conveyor belts and related services in northern Sweden. The acquisition underscores our goal of further expanding our service business directly with our customers and aligning our focus accordingly," explained Song Qi, who is responsible for the global business with conveyor belt system solutions at Continental. Completion of the acquisition is subject to approval by the competent antitrust authorities. The two parties have agreed not to disclose the purchase price.
NorrVulk AB employs 16 people in Gällivare, Sweden. As one of the key suppliers for the sale of conveyor belts and associated services in the mining business, the company offers the full range of services in this field in the north of the country, which has a strong mining tradition. This includes the sale of individual conveyor belts and their installation on site, as well as maintenance and other services.
Continental's Conveying Solutions is one of the world's leading specialists in conveying and off-highway solutions, with customers in key industries such as mining, agriculture, automotive and plant engineering. Beyond its comprehensive product portfolio, Conveying Solutions' goal is to respond to specific customer needs and to provide holistic and efficient solutions for every conveying task in the most environmentally friendly way possible – from plant design, production and installation to preventive maintenance and repair. Conveying Solutions has more than 5,800 employees at 54 locations in 16 countries.
Contact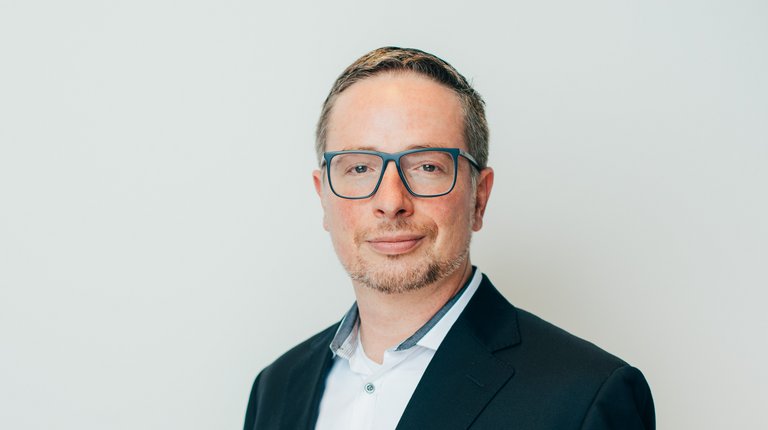 Sébastien Bonset
External Communications Manager