Press Release
September 26, 2017
ContiTech Ensures More Comfort in American Public Transport
Public transport in the U.S.A. is becoming increasingly important
Double-convoluted air spring systems for Boston metro in development
Comfortable travel thanks to modern air springs
Hanover, Germany, October 2017. Congested roads and packed city centers, and crammed subway trains and buses that cleave their way through the city: Rush hour in the cities of the U.S. is a huge day-to-day challenge for all road users. However, whereas private transport increased significantly in American metropolises in recent years, now public transport is becoming increasingly important. Many cities are currently seeing public transport projects aimed at further expanding passenger transportation and infrastructure and at taking considerable pressure off the roads. In light of the fact that more and more companies are leaving the peripherals and coming back to the cities, where a higher volume of traffic is expected, such projects are a necessity in densely populated cities in particular. ContiTech air springs and double-convoluted air spring systems can help, using the latest technologies that the company is also presenting at the APTA Expo in Atlanta (October 9–11, hall C1, booth 8931).
"Our advantage is that we have a huge amount of international expertise, which customers in the U.S.A. hold in high regard. We have excellent knowledge of the specifics of the American market and can use this local expertise to operate according to the local norms and standards, and adapt to them, too. Therefore, we're in a situation to implement projects in both the development locations of our products and in the country of use," reports Guenter Sengeis, senior key account manager at ContiTech Air Spring Systems. The business unit was recently awarded the contract for a project in Miami and Honolulu and the company is also currently active in other cities.
Modernized trains for Boston's metro
However, worthy of special mention is the Boston metro public transport project. The new trains on the red and orange lines of the underground rail system will now be equipped with a new double-convoluted air spring system by ContiTech that is assembled and painted locally in the U.S.A. "The previous vehicles also had all air springs integrated. However, this concept is already over 30 years old. The new technology allows for a higher level of comfort," explains Sengeis. Therefore, modernization is unavoidable because, while the route networks in many large cities have already been expanded or modernized, the corresponding vehicles are still limping behind.
This will change soon in Boston: The prototype of the bogie has already been sent to the customer and is currently in the test phase. At the start of 2019, the final version will be made available to operators and will then also be tested in practice once again for approximately six months. ContiTech is currently analyzing series requirements in preparation for the end of this test period.
Enhanced comfort factor for passengers
But it's not only the operators of Boston metro who can look forward to the modernized trains. Its many passengers will also benefit from the new double-convoluted air spring system. "Thanks to our air springs, trains not only drive more quietly, but also have lower levels of vibrations, making them more comfortable to ride than before," says Sengeis. A significant improvement can also be seen in terms of efficiency.
Contact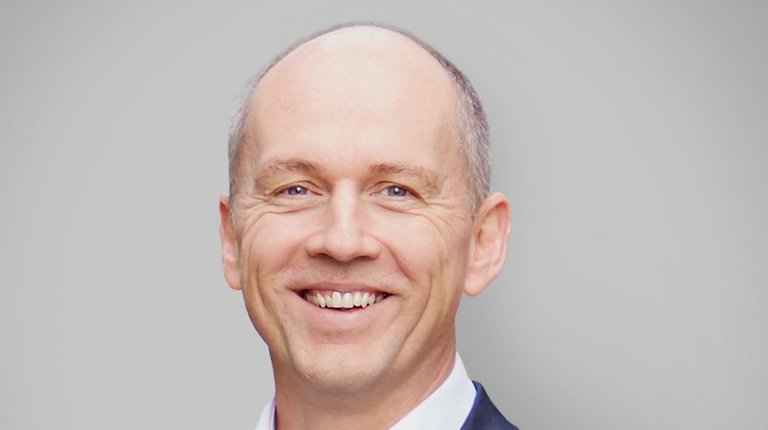 Wolfgang Reinert
Head of External Communications