Press Release
October 20, 2022
Faster, Simpler, More Comprehensive: Conti+ 2.0 with Additional Functions and User-friendly Interface
• Continental has completely revised its app-based service platform for conveyor belt systems
• IoT module bundles both static and dynamic data on one centralized platform
• Predictive maintenance and condition monitoring in focus: Conti+ 2.0 increases efficiency and profitability of operation across all components and processes

Hanover, Germany, October 20, 2022. Continental's conveyor system experts have completely revised their app-based service platform Conti+, making it much simpler, faster, and more comprehensive: Supplemented by additional functions, with a new structure and a modern design with an even more user-friendly interface, the new version Conti+ 2.0 provides smart support for customers and distributors. With Conti+ 2.0, Continental drives forward the digitalization of conveyor belt systems and makes information about their status and performance available at all times. This holistic solution for conveyor belt and conveyor system data management is another step for Continental to pave the way from belt supplier and service provider to solution provider.
The app bundles both static and dynamic data from belt monitoring systems and other sensors on one centralized platform. New programming options ensure that live data can now also be processed, integrated into the app and conveniently accessed on the go via smartphone. Because of all these innovations, the new edition further improves performance and profitability for operators in the mining, material processing and construction industries, and helps maximize asset life and availability. In addition, Continental will continuously feed the app with updates. New features will be added taking into consideration the feedback from customers and distributors.
Smart Conveyor Management 
Conti+ 2.0 is available in four modules. The basic module already provides quick access to all master data of the plant and the optimization potentials and savings reports provided by Continental conveyor experts. The monitoring and recording of all condition data and events helps with the effective planning and scheduling of shutdowns. As part of the new release anyone can download the app and get to know the functionalities via demo access and also benefit from numerous free features such as useful calculation tools and product information. The Engineering module provides additional support as early as the plant design stage, and the Inspection module allows detailed inspection reports to be generated. "Finally, the IoT module uses the Internet of Things to process, analyze and visualize all important sensor data in a central database", Andreas Bakenhus, responsible for the Service Segment within Continental Conveying Solutions, says. "As a result, sales partners, customers, and Continental's service teams can communicate directly with each other and work even more closely together. With this data support, decision-making becomes faster and more transparent." Particularly because this is where the data from Continental's various monitoring systems converge and can be accessed – whether it's LoadSense, MultiProtect, ConveyorInspect or others offered by the company.

Simple handling, efficient processes 
For example, end customers can upload videos of their conveyor systems to the app and get in touch directly with Continental's service teams. This enables them to identify defects at an early stage and predict upcoming replacements. In this way, interruptions and downtimes are reduced – and the efficiency and profitability of the operation of a conveyor system is increased across all components and processes. Bakenhus concludes: "And all this at a glance, very uncomplicated. Our solution Conti+ 2.0 is another important step towards predictive maintenance and condition monitoring in our business."

Contact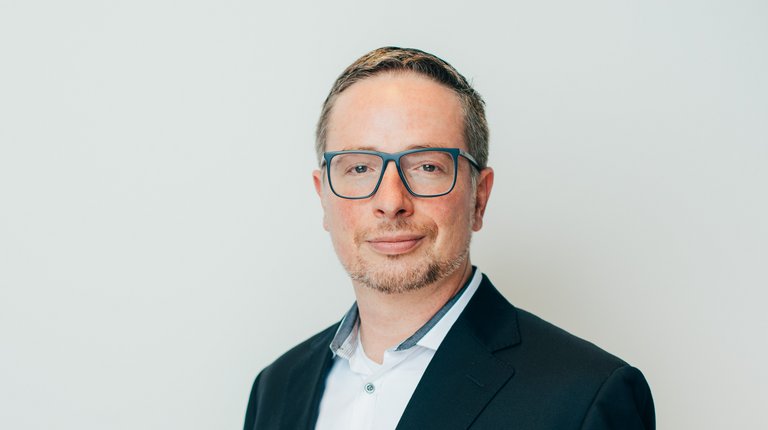 Sébastien Bonset
External Communications Manager