Press Release
May 27, 2009
Continental and Daimler AG receive the Professor Ferdinand Porsche Prize
The prize was awarded by Vienna Technical University for developing and integrating a lithium-ion battery into the S 400 HYBRID. Daimler will use the prize money to build a photovoltaic system for its children's day care center.
Vienna/Berlin/Stuttgart. Today, Continental and Daimler AG will jointly receive the prestigious Professor Ferdinand Porsche Prize. This honor, bestowed by Vienna Technical University, is in recognition of the first application of the lithium-ion battery, the best electrical storage technology available today, to high-volume car production. In the jury's opinion, the series production launch of the battery in the Mercedes-Benz S 400 HYBRID represents a breakthrough for this new energy storage unit in the automotive sector.
"A vital concern for us, as vehicle manufacturers, is ensuring sustainable and environmentally compatible mobility", said Prof. Dr. Herbert Kohler, head of the E-Drive and Future Mobility Directorate at Daimler AG and the Group's Chief Environmental Officer. "The S 400 HYBRID with its lithium-ion battery is an important milestone for us. We are delighted that our commitment and know-how have been recognized through the award of this prestigious prize by Vienna Technical University." Michael Keller, Head of Battery Systems Development at Continental added: "We regard this valuable award not merely as expressing appreciation for our development work but as further motivation for us to press on with the development and production of state-of-the-art drive technologies so that significant and sustainable reductions in fuel consumption and CO2 emissions can be achieved in future vehicles".
The most valuable award for gifted automotive engineers in Europe
The Professor Ferdinand Porsche Prize is awarded to particularly gifted engineers in memory of Ferdinand Porsche, the engineer and holder of an honorary doctorate from Vienna Technical University. The prize has been awarded every two years since 1976 and is worth €50,000. Daimler AG intends to use its share of the prize money to build a photovoltaic system for its children's day care center in Stuttgart-Möhringen.
The world's most economical gasoline engine luxury sedan
The hybrid drive with its lithium-ion battery makes the S 400 HYBRID the most economical gasoline engine luxury sedan. Its fuel consumption of 7.9 liters per 100 kilometers equates to carbon dioxide emissions of just 186 grams per kilometer, the best in the world for this vehicle segment. As a result, the S 400 HYBRID epitomizes the Mercedes-Benz long-term development strategy with its focus on sustainability and its clear objective of manufacturing economical and environmentally friendly premium vehicles without compromising on safety, comfort and a superb driving experience.
Powerful batteries thanks to lithium-ion technology
Lithium-ion batteries offer significantly greater storage capacity compared with the nickel-metal hydride battery technology still in current use in hybrid vehicles. The battery's energy density is around 30 percent and its power to size ratio some 50 percent greater, while still retaining its compact dimensions. The battery can supply sufficient energy for an electric motor to supplement the combustion engine's power output by up to 19kW, thus producing a considerable fuel saving when accelerating or starting off. The battery is charged whenever the vehicle brakes or decelerates, freewheeling up to a red light being a typical example.
Contact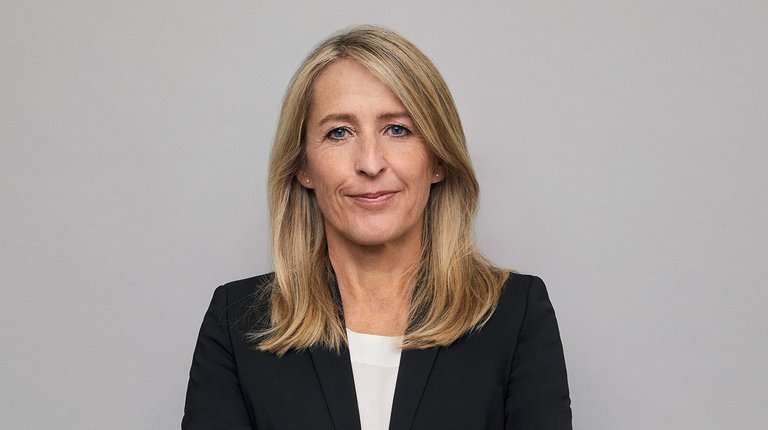 Simone Geldhäuser
Head of Media Relations & Press Spokesperson Innovation & Technology
Matthias Brock
Research, Development and Environmental Communications Head of Media Relations Daimler AG