Press Release
May 17, 2013
Continental Strengthens its Organization For Sustained Fast and Profitable Growth in China
Executive Board Member to head the company's business in growth market China based in Shanghai
€2.7 billion annual sales (2012) in China
Annual growth rates more than twice the market average

Hanover and Frankfurt/Main, Germany, May 17, 2013. The Executive Board of Continental AG, Hanover, announced today that, effective August 1, 2013, it has appointed its member Dr. Ralf Cramer (47) as president of the company's organization in the growth market China based in Shanghai. Cramer has been a member of Continental's Executive Board since August 2009 and head of the Chassis & Safety division since December 2007. His successor in this position will be appointed and announced at a later point in time.
"It is our strategic goal to increase the share of corporate sales on the Asian market from 18% at present to more than 30% over time. Here, our growth engine is China, which today is already the largest manufacturer and market for automobiles. By 2020, China will be the world's largest market for premium automobiles. Nowhere in the world will the demand for individual mobility and industrial goods be growing stronger than there. This is why Ralf Cramer will focus his full attention on our challenges in this market. In doing so, we want to strengthen our local organization and position ourselves to benefit from fast, profitable und lasting growth in this important market," said CEO Dr. Elmar Degenhart.
"I am looking forward to the challenge of helping to shape the future of one of the most important growth markets for individual mobility. We see great opportunities for our full range of products and services in China in particular. The booming demand for safe, eco-friendly and comfortable mobility is driving innovative development of products tailored to the local market and the local culture. The share of applications developed locally will thus increase significantly in the years ahead. Over time, more than eight out of ten of our new applications are expected to be developed locally.
An essential factor for success is close customer relations. For some time now, this has prompted us to gear our organization in China in this direction, and we shall continue to work on this," said Ralf Cramer who can further build on his many years of experience with Asian cultures.
All divisions show growth in China
In 2012, Continental generated sales of some €6 billion in Asia. Sales in China amounted to almost €2.7 billion. For years the company has been recording growth rates in China twice as high as for the market as a whole. In the past three years, the number of employees at Continental has virtually doubled to approx. 17,000.
The number of automobile plants will increase from currently more than 120 today to 142 by 2015. Chinese automakers (OEM) are operating and planning half of these plants. Unlike South Korea and Japan, the market breakdown among manufacturers is very fragmented, with the two largest manufacturers controlling 20% of the market.

Continental is experiencing sustained growth in China, with its three Automotive Group divisions – Chassis & Safety, Powertrain and Interior – contributing to that growth. With the start of ABS production in 1994, Continental was one of the first global suppliers present there. Currently, main sales drivers are solutions and systems for the key topics of active and passive safety, energy-efficient drives and information management. These include, for example, technologies for hybrid drives, e-mobility and connectivity as well as sensors, brake systems, transmission electronics, diesel-injection systems, safety telematics and instrument clusters.
For roughly two years now, the Tires division has been operating a new tire plant in Hefei with an annual capacity of four million tires for passenger cars and light commercial vehicles with a total weight of less than six tons. ContiTech has been successful in business in China for more than 30 years with its solutions for a broad range of applications in the automotive sector as well as in the mining industries and other industrial branches.
Continental is one of the best positioned automotive suppliers and industry partners in Asia. In China the company operates 19 production sites and nine R&D centers.
Its latest investments in this growth market – apart from the new tire plant in Hefei – include, first and foremost, the construction of a production site for electronic components in Changchun in October 2011 and the subsequent expansion of this plant; the opening of the R&D center for instrumentation and human-machine interface in Nanjing in November 2011; the expansion of the electronics plant in Jiading in August 2012; the expansion of production for instrument clusters in Wuhu in December 2011, with plans for further expansion of this plant announced in August 2012; and the start-up of the winter test center for auto electronics in Heihe in February 2012.
In March 2013, ContiTech opened a new R&D center for innovative products in the field of suspension and vibration control technology in Changshu.
There are a growing number of solutions that have been developed or advanced at the local level especially for Chinese customers. These include the ABS MK100 Entry brake technology, the SPEED airbag control unit, the EMS Easy U engine control unit, as well as technologies for fuel injection, instrument clusters, and the EASY PASE passive start and access control system.
Contact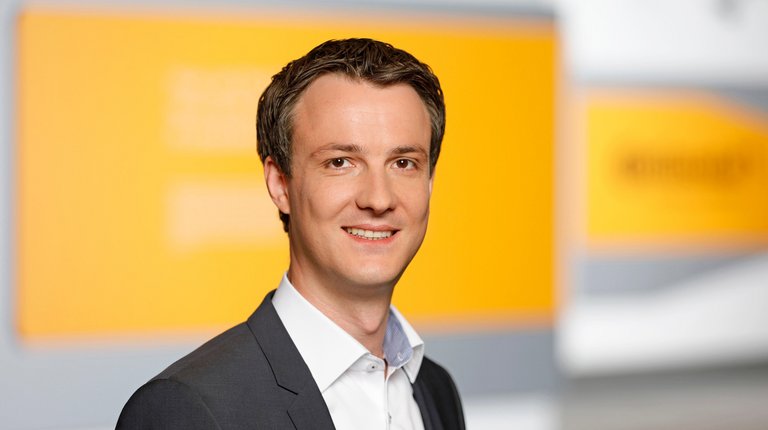 Vincent Charles
Head of Media Relations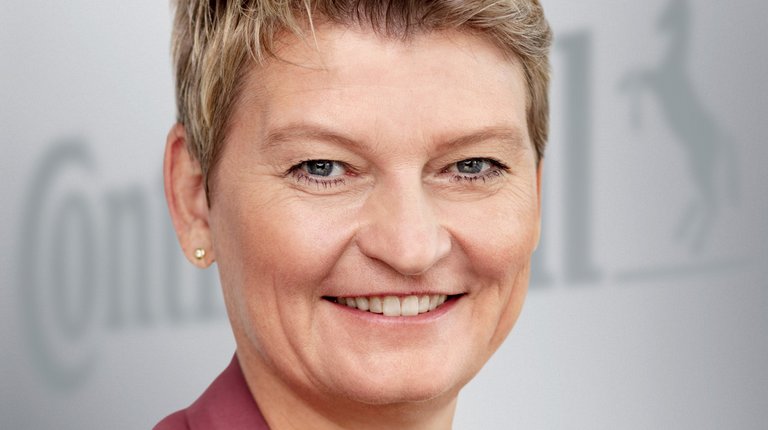 Nicole Orgnon
Vice President Automotive Communications