Press Release
July 27, 2017
IAA 2017: Continental Holds Four Competitions on Trend Topics in Mobility
More than 100 talented people and experienced professionals will work together with experts from Continental on innovative ideas concerning mobility
The slogan for the event is "Turn Fiction into Science"
Dr. Ariane Reinhart, Executive Board member for Human Relations: "Talented young people can be actively involved with us and bring their own visionary ideas to life"
Apply by August 6, 2017 at: www.fiction-to-science.com
Hanover, July 27, 2017. What will the mobility of the future look like? How will topics such as electrification and connectivity change our daily lives? Continental is looking for the answers to these questions at the IAA 2017 in Frankfurt. Under the slogan "Turn Fiction into Science", the technology company will hold four competitions on the trend topics in mobility from September 14 to 24, 2017. Together with Continental experts, small teams will compete and develop ideas and new approaches to issues concerning electrification and connectivity. The results will then be presented to a jury, which will announce the most innovative proposals from all of the ideas. All of the winners will have the chance to win one of four trips to the world's largest technology trade fair, the Consumer Electronics Show (CES), in Las Vegas in January 2018.

"We want to show what it means to work on the mobility issues of the future. Talented young people can be actively involved with us and bring their own visionary ideas to life," explained Dr. Ariane Reinhart, Executive Board member for Human Relations in the run-up to the Frankfurt Motor Show.
The "Connecting Minds" competition centers on future collaboration in a virtual space. In the "Smart Paradise Challenge", the participants develop new approaches and solutions for an intelligent and resource-efficient future. As part of the "continental.cloud Hackathon", user-focused services will be developed and programmed. In the "Powertrain Challenge", the participants will work together on optimizing the range of an electric powertrain.
The competitions during the leading trade fair should appeal in particular to students, graduates and professionals from the fields of IT, software development and electrical engineering and make them enthusiastic about a career at Continental. Talented individuals and experts from the aforementioned professions who do not come from a traditional academic background are also invited to apply.
Interested parties can apply for one of the four tasks at www.fiction-to-science.com until August 6.
Contact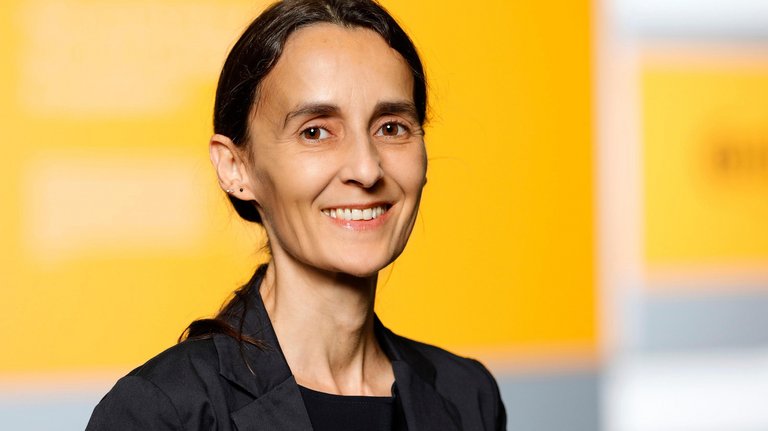 Nicole Göttlicher
Spokeswoman, HR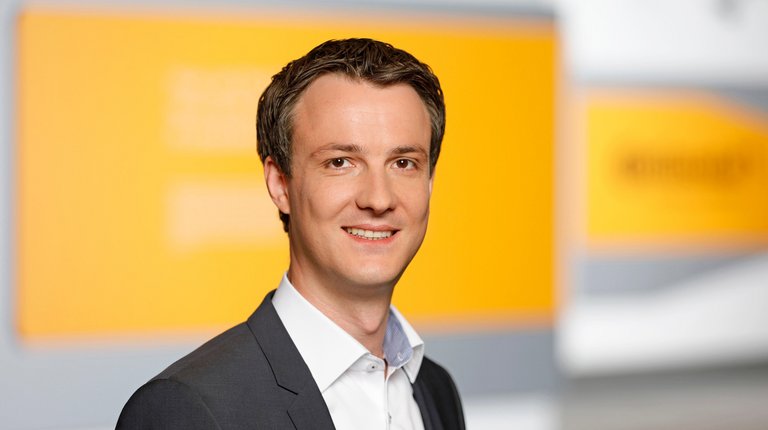 Vincent Charles
Head of Media Relations