Press Release
January 24, 2017
New Service Partner for Conti eBike System and Conti Drive System in Switzerland
TST Trading GmbH takes over service for Swiss specialist bicycle dealers
Service in line with Swiss market needs
Deliveries and exchanges of components can be dealt with more quickly on site
Hanover, January 2017. Continental has gained a new service partner for bicycle drive technology for two-wheelers in TST Trading GmbH. The well-known Swiss company specializes in sales and customer service in the sports industry and has taken over the Conti eBike System and Conti Drive System service for Swiss specialist bicycle dealers with immediate effect. Delivery times will be reduced and logistics simplified through the future collaboration. "We are delighted that in TST Trading, we have found an experienced, competent and qualified service partner for Switzerland, who, as a long-standing wholesaler, has a broad dealer network at its disposal. In this way, we can ensure an even faster service when delivering replacement parts or a potential exchange," explains Volker Stützinger, head of sales for Conti eBike System and Conti Drive System.
TST Trading's customer-oriented services further complement Continental's existing services. Alongside Continental's service center in Hofheim, Germany and the Conti b2b online service portal, customers now have another channel for establishing dialogue. Mutual synergies will also be created at information events and bike festivals. TST Trading Director Silas Obrist is equally positive: "With the eBike and belt drive systems, Continental offers two exciting and pioneering products, which are ideally suited to the Swiss market. This is why we are really looking forward to our future cooperation."
TST Trading is now available to all Swiss specialist bicycle dealers for Continental drive systems by phone at: +41 61 985 50 85 or by e-mail at: info@tst-trading.ch.
Contact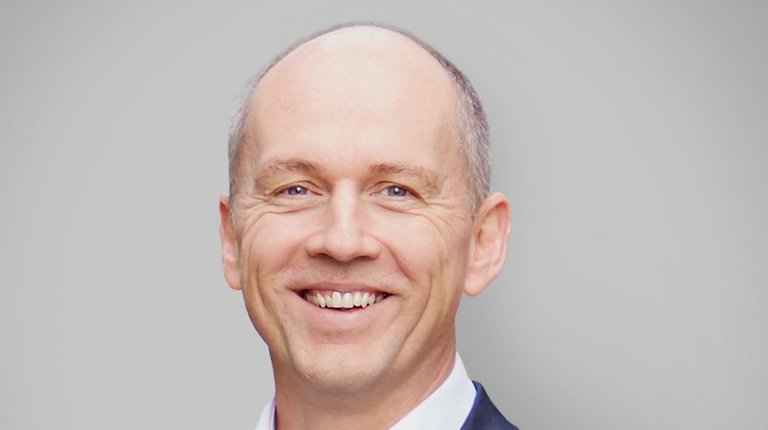 Wolfgang Reinert
Head of External Communications