Press Release
March 19, 2018
Three-Wheeled E-Cargo Bikes by Bikelecing with Continental Drive Tested by the Spanish Postal Service
E-cargo bikes should make delivery processes more sustainable and convenient
Apartments in narrow city centers are more easily accessible for postal workers
Test runs of bikes with the Continental eBike system in five Spanish cities
Hanover, March 19, 2018. Cargo bikes by Bikelecing (BKL) with technology company Continental's 48V eBike system should make delivery processes more sustainable and convenient for the Spanish postal service "Correos" in the future. Narrow or hard to access pedestrian zones, large numbers of people in city centers and areas of limited access for motorized vehicles. These are all major challenges that Correos is faced with every day when delivering packages and letters using motorized methods of transport. The maneuverable new members of the fleet should remedy this in the future. With the three-wheeled E-cargo bikes, delivery agents can conveniently cross zones that were previously inaccessible, and therefore gain better access to customers' apartments. Deliveries can be carried out more quickly, in a more environmentally friendly manner and more conveniently.
The high level of ride comfort is made possible thanks to the 250-watt centrally-mounted motor, which is fitted to the vehicles. Around 550 liters of packages etcetera can therefore be transported conveniently and over a distance of up to 60 kilometers, because the integrated torque sensor ensures particularly efficient battery use. With the cargo bike weighing a total of 38 kg, this means that delivery agents are comparatively light when on the go.
"We are delighted that BKL has chosen Continental's eBike system from among several drive systems and that we can therefore offer the Spanish postal service an efficient and sustainable mobility solution for everyday work," reports Jörg Malcherek, head of the Continental Bicycle Systems segment. Victor Puig, Executive Managing Director at BKL, adds: "After tests with a variety of manufacturers, we opted for Continental's eBike system because it delivered the results that best fitted with our vehicles. We were also impressed by the partnership-based cooperation with Continental."
Correos is initially using the three-wheeled bikes in five Spanish cities for some three months from January 2018. Sample models are being used in Madrid, Seville, Málaga, Cordoba and Granada to test them for reliability and everyday suitability. Correos thinks that expansion to other regions and vehicles is a realistic option. Since 2008, the company has been relying increasingly on electric vehicles with regard to its environmental policy in order to reduce CO2 emissions. The E-cargo bikes by BKL with Continental's 48V eBike system are another stage in this development. The first pilot bike with electric drive was used in Seville back in April 2017. This previous version impressed employees of the Spanish postal service so that the company is now continuing with the idea. The current versions were then re-optimized in terms of capacity and ergonomics.
Contact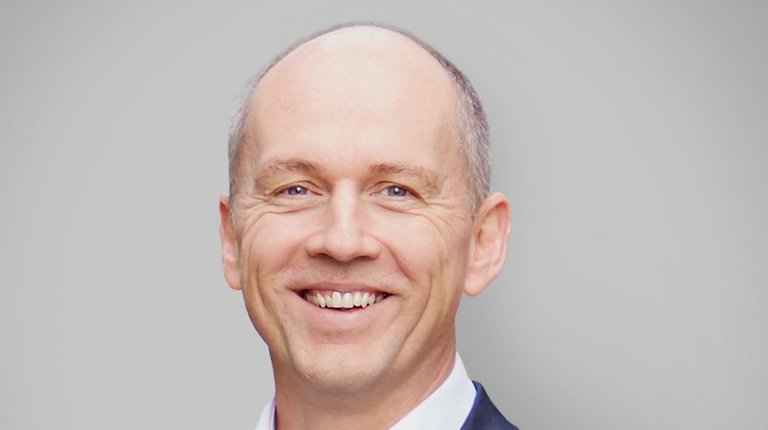 Wolfgang Reinert
Head of External Communications
Nils Niederheide
Marketing und Fachpresse für Continental eBike System