Digital life determines the everyday lives of more and more people around the world. It has become normal to be present and always connected in the virtual world. Digitalization is ever-present and is therefore the current driving force of the entire market. The vehicle also becomes part of the Internet of Things, and thus a smartphone on wheels. As with every smartphone, over-the-air updates become the standard here, too. This provides add-ons such as new features, as well as essential firmware and cyber security updates.
You could learn more about our connectivity solutions that make tomorrow's mobility smarter, more efficient and safer at our TechTalk on June 10, 2021.
We had prepared the following program for you:
You are also welcome to visit our site every now and then. Throughout the year, we will continuously provide you with further information. Be curious!
More about 5G Connectivity Solutions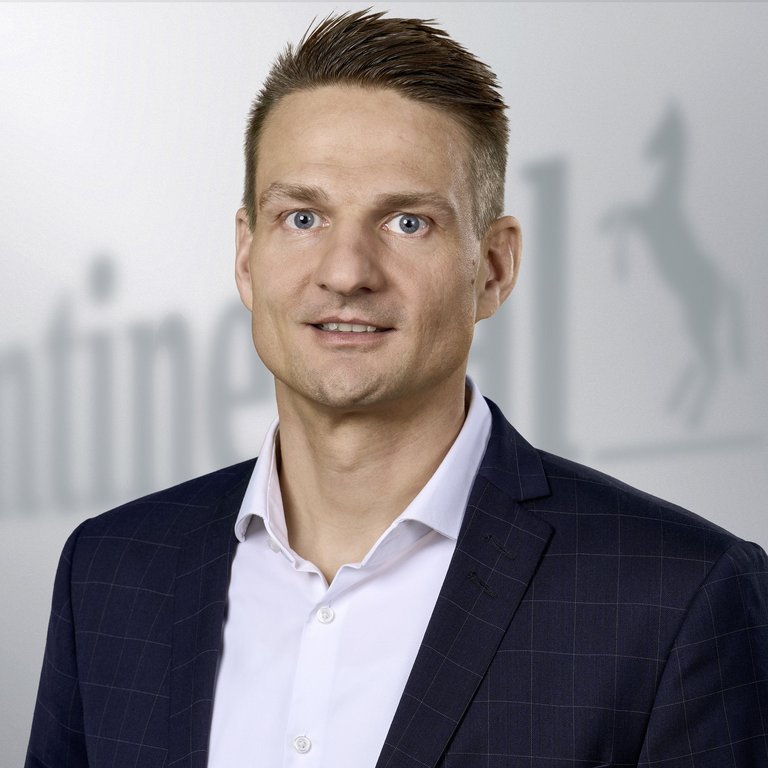 Sebastian Fillenberg
Head of Content, Media Spokesperson and Topic Manager Architecture and Networking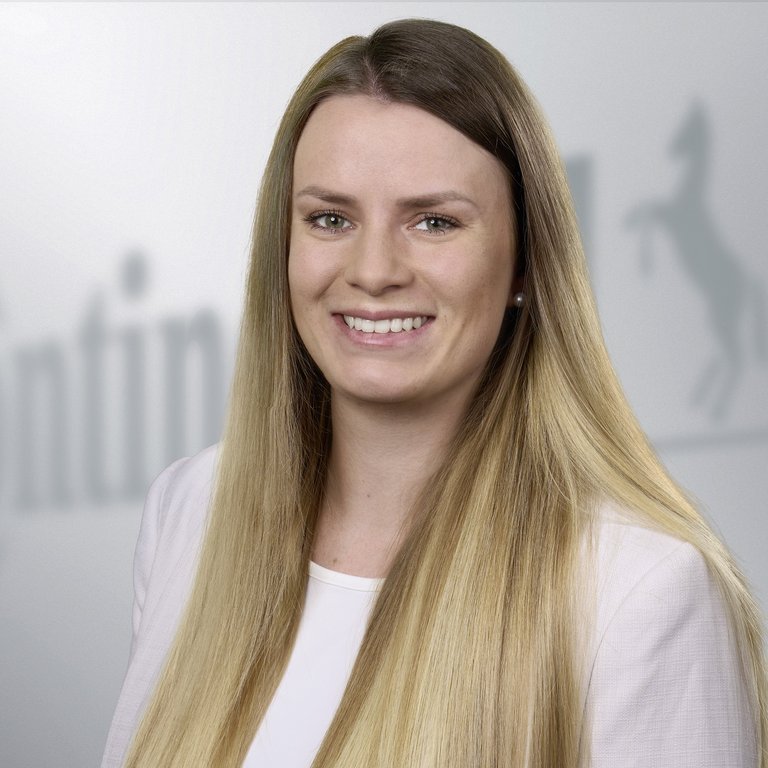 Jennifer Theveßen
Media Spokesperson and Topic Manager Autonomous Mobility
Please find here our current press releases on the topic of Connectivity.