Continental Trailer Capacity Assessment
Calculate cargo hold areas and exploit available space
Fewer drivers but an ever-increasing demand for transport capacity: The logistics industry is under intense pressure to make better use of its loading capacities. To achieve this, fleet managers must precisely calculate available cargo space and integrate it into their trip and deployment planning. This is where Continental smartphone-based solution for trucks, semitrailers and trailers comes into its own. Artificial intelligence calculates the available loading space, making it possible to increase fleet productivity. The solution also has the potential to contribute to more sustainable transportation. We'll be presenting this solution at the TechTalk.
Trailer Capacity Assessment presentation at the Continental TechTalk
Partial loads are not uncommon in freight transport, but they are neither efficient nor sustainable. Continental will present a solution enabling fleet managers to improve their fleet utilization. You can look forward to the session by Jörg Lützner, Head of Innovation Management for Commercial Vehicles, at the Continental TechTalk.
Date and time: July 6, 2022 at 10:30 a.m.
For a preview on Continental's solutions at the IAA Transportation, register now for the Continental TechTalk! Register here
Livestream
On the day of the event, here we broadcast the web sessions related to the IAA Transportation Preview 2022.
Contact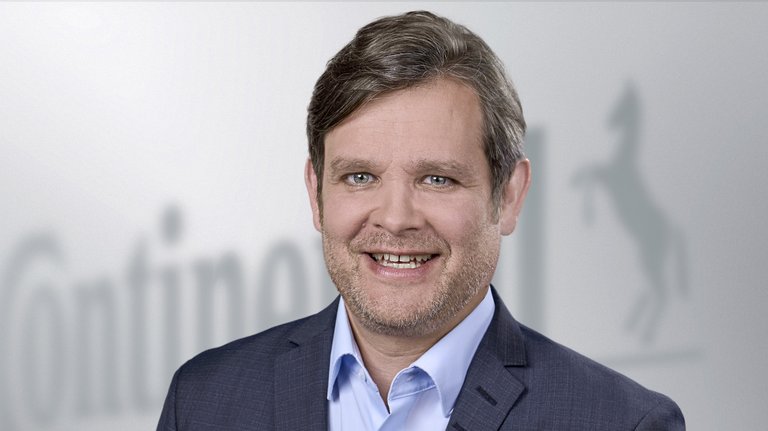 Christopher Schrecke
Head of Media Relations